Whether you are a film buff, film club auditor, disgruntled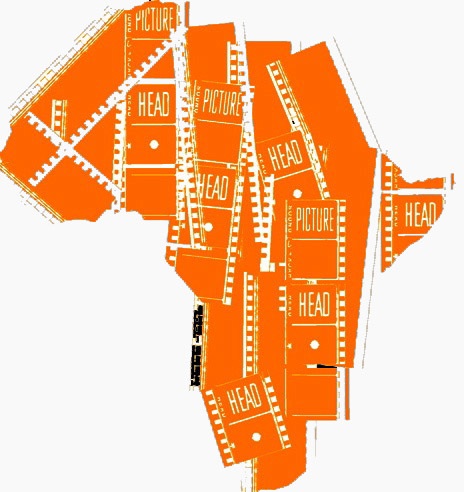 Chartbusters employee or just crave perspectives from outside of the Hollywood circuit a treat lies in store for you in Galway next weekend.
The annual Galway African Film Festival (GAFF), now in its sixth year, gathers the most popular films across Africa from the past year for screenings for Irish audiences. The festival starts on Friday 24th May and runs for three days until Sunday 26th May.
Screenings will take place at the NUI Galway Huston School of Film & Digital Media (on Earl's Island across from Galway Cathedral: map link) and all film screenings are free!
No registration necessary – attendance is on a first come first seated policy. Check bus and accommodation prices and get booking.
The countries and issues profiled at the festival make for exciting viewing with a total of 7 feature films, 3 documentaries and 4 short films and for people of all ages (including the younger ones) and a Saturday dedicated to features from the Nigerian film industry (or Nollywood).
The line-up includes South African comedy Material, award winning Ugandan documentary Call Me Kuchu, Nigerian drama Last Flight to Abuja, the Irish Premiere of The Lion's Point of View and the acclaimed La Pirogue (trailers below).
Festival programme screenings and times:
Friday 24th: Opening ceremony (5:00pm); Zambian short Mwansa The Great (5.15pm); Ugandan documentary Call Me Kuchu (6pm); South African feature film Material (8pm).
Saturday 25th: British documentary Nollywood Doing it Right (3pm) and three Nigerian feature films, Last Flight To Abuja (4.30pm), Phone Swap (6pm), and Alaskaland (9pm).
Sunday 26th: South African feature animation Zambezia (4pm); The Lion's Point Of View (6pm); Senegalese feature La Pirogue (8pm); and Burkina Faso short Hasaki Ya Suda (10pm).
For more information:
e-mail |  outreach@galwayafricanfilmfestival.org
website | https://galwayafricanfilmfestival.org/festivals/2013-2 and
download | festival brochure (PDF)
The festival is being organised by the Galway One World Centre, the Galway Film Society and the Huston School of Film & Digital Media.
________________________________
Selection of trailers from festival (details of the other films and trailers here)
Material | South Africa | 2012 | 93 min
La Pirogue | Senegal | 2012 | 87 min
Call Me Kuchu | Uganda | 87 min
Last Flight to Abuja | Nigeria/UK | 2012 | 81 min
The Lion's Point of View | Senegal 2011 | 72 min