Here you can browse our extensive library of annotated resources. Search below, browse by Resource type, or take a look at our current Featured Resources.
Is it really possible to end extreme poverty within a generation?
Despite the progress made, the number of people living in extreme poverty globally remains unacceptably high. And given global growth forecasts, poverty reduction may not be fast enough to reach the target of ending extreme poverty by 2030.
What the Fact? investigates
Quickly find resources from our library that are relevant to each of the Sustainable Development Goals, 1 through 17.
Expect new books, videos and research reports to the resource library, fortnightly.
→ Fill in this form to add your resources or recommend resources for the online library.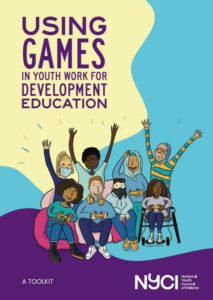 This practical toolkit is packed full of ideas, guidance, tips, templates and resources for youth workers who want to: Include gamification in their regular youth work Use
Recent features, hand picked by the editors.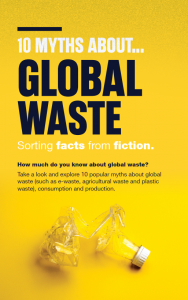 It is a startling reality that much of the material output generated by the world since the Industrial Revolution is still with us – despite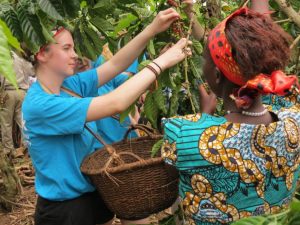 This guide explores many of the issues involved in study visits and immersion programmes; it offers practical suggestions and ideas for organising them as well as for reflecting on them.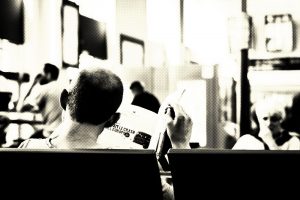 What The Fact? Sorting facts from fiction on key global development, human rights and justice issues Photo: 'Discovery' © Gauthier Delecroix via Flickr used under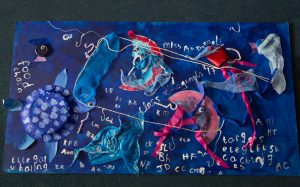 Photo: © Clifton Rooney (2017) www.developmenteducation.ie hosts a wide range of materials and resources that cover diverse global development themes and issues. These are presented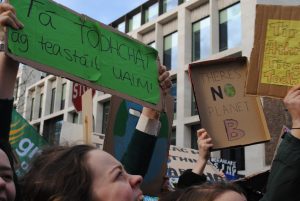 Fáilte roimh rannóg na Gaeilge ar developmenteducation.ie This section is an Irish-language reference point for resources, ideas and debates on global development issues. Ár nDomhan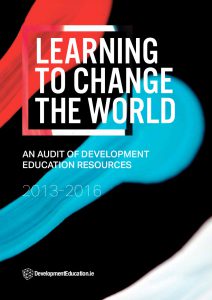 Learning to Change the World: An Audit of Development Education Resources in Ireland 2013-2016, follows on directly from the initial audit covering the period 2000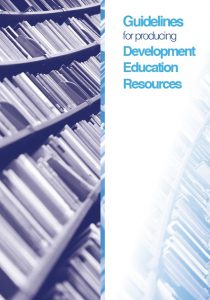 The guidelines for producing development education resources were jointly produced by developmenteducaiton.ie, the Development Education Working Group of Dóchas and the Irish Development Education Association