Here you can browse our extensive library of annotated resources. Search below, browse by Resource type, or take a look at our current Featured Resources.
Quickly find resources from our library that are relevant to each of the Sustainable Development Goals, 1 through 17.
Expect new books, videos and research reports to the resource library, fortnightly.
→ Fill in this form to add your resources or recommend resources for the online library.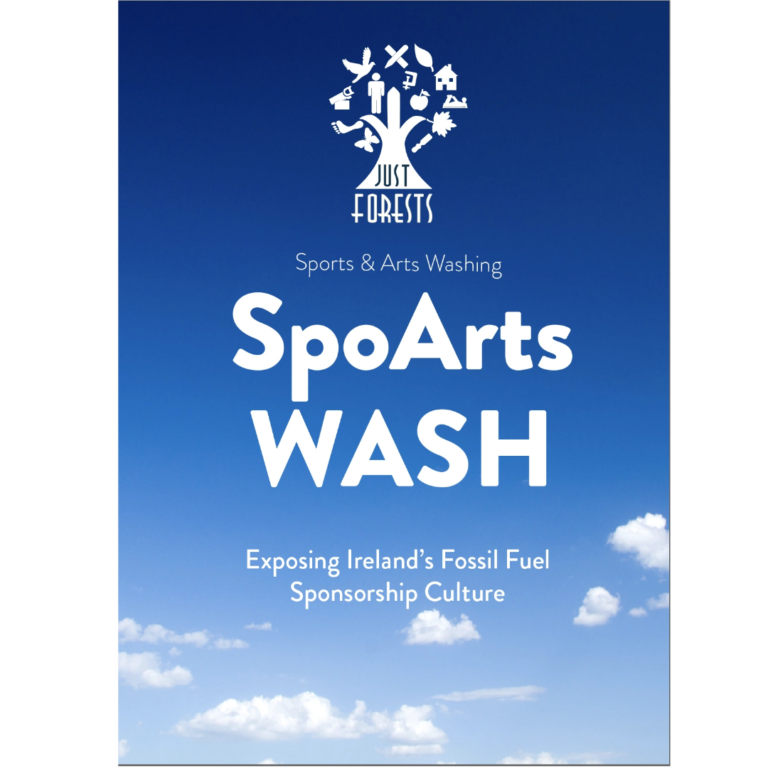 "For us, rejecting fossil fuel company greenwashing needs considerably greater public education, debate and action including directly challenging greenwashing initiatives in Ireland. In pursuing this
Recent features, hand picked by the editors.