Here you can browse our extensive library of annotated resources. Search below, browse by Resource type, or take a look at our current Featured Resources.
Quickly find resources from our library that are relevant to each of the Sustainable Development Goals, 1 through 17.
Expect new books, videos and research reports to the resource library, fortnightly.
→ Fill in this form to add your resources or recommend resources for the online library.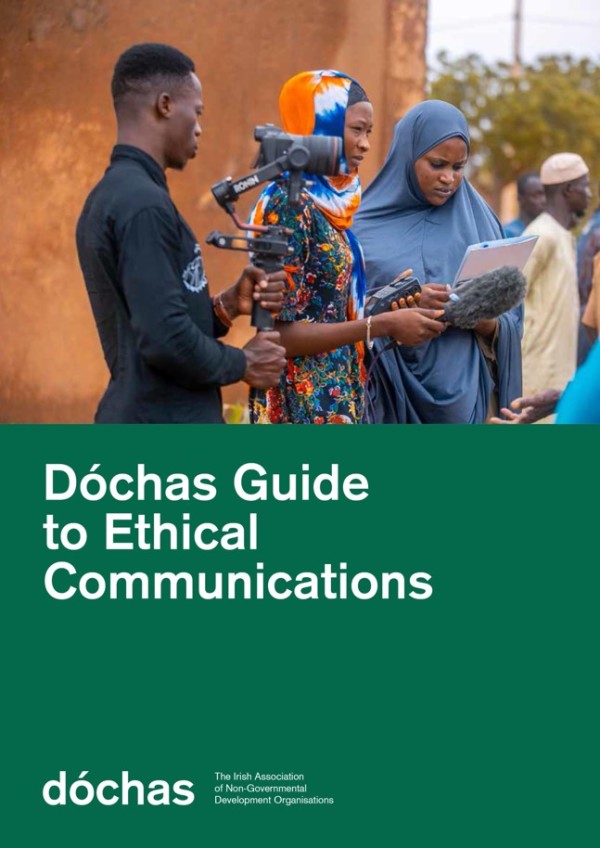 The Dóchas Guide to Ethical Communications is a resource for international humanitarian and development non-governmental organisations (NGOs) when designing and implementing their communications. The Guide
Recent features, hand picked by the editors.