Materials and guides for educators in formal and non-formal education, including primary, post primary, youth settings and community education.

What do fashion companies and EU lobbying have to do with greenwashing, but don't know where to begin your learning journey? Part three in the series by Rachel Elizabeth Kendrick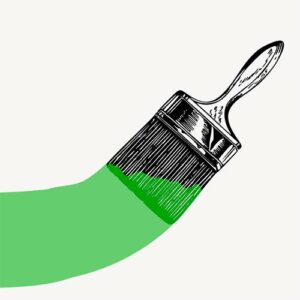 Who is responsible and who is to blame for practices that can only amount to being called greenwashing? A teachers' guide by Rachel Elizabeth Kendrick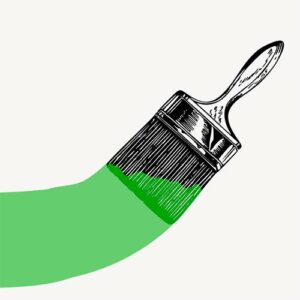 A guidebook to support teachers and students in learning about greenwashing as a barrier to sustainable development.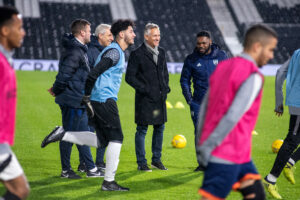 What The Fact? Gary Lineker attends the training session at Fulham Football Club where refugee children take part on March 5, 2020. Photo by Hammersmith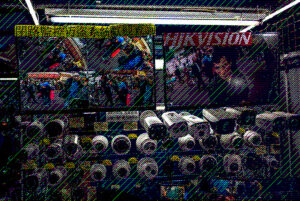 Is Hikvision, whose cameras and technology have been found in the Houses of the Oireachtas in Ireland, involved in grave human rights abuses against Uyghur Muslims? Kai Evans reviews the evidence.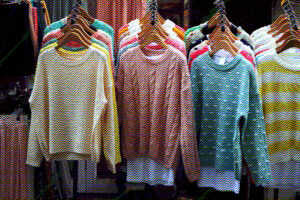 Is the impact of the fashion industry on garment and related trades workers and on the planet unsustainable? A fact check by Colm Regan

A round-up of activities and the analytics from developmenteducation.ie in across 2022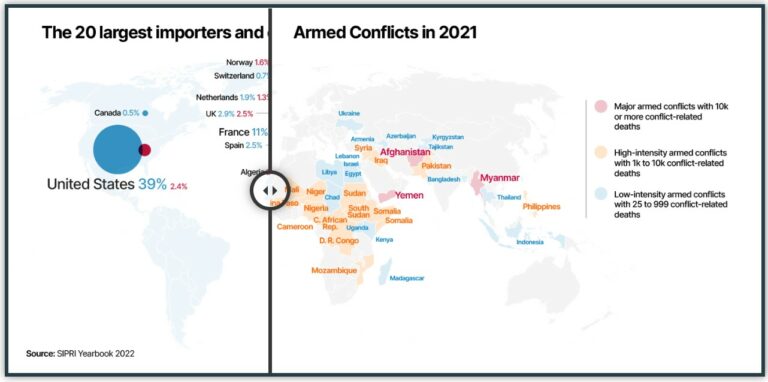 Interactive map: Who are the buyers and sellers of arms and weapons, by country? Where does armed conflict take place and how might this link to food security issues?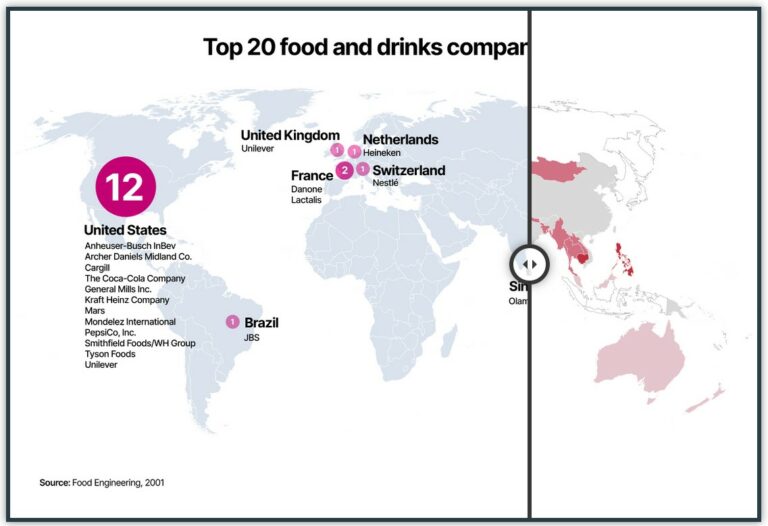 Interactive map – Are countries home to the 20 most profitable food companies in the world at risk of becoming food insecure? Could this ever be possible?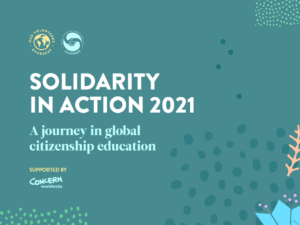 This online publication comprises of critical reflections from participants of Solidarity in Action course, 2021.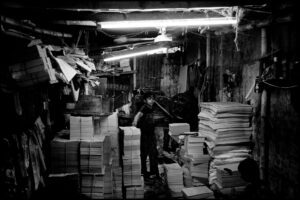 Chris O'Connell explores three stories of groups that are fighting back against slavery: the Brazilian anti-slavery system, the Guaraní in Bolivia and the Coalition of Immokalee Workers in Florida in the US.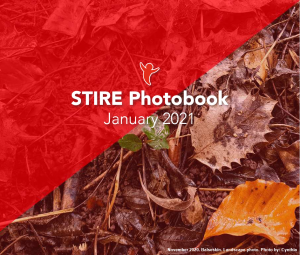 As part of IDEA's Annual Conference 2021, Maria Gonzalez, Development Perspectives, presenting their STIRE Project in order to  Showcase the initiatives and approaches addressing inequality
Debating Development Issues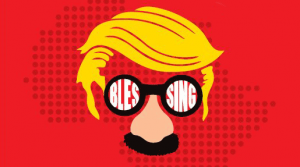 Considering the motion of the finals, that The Trump Presidency will be a blessing in disguise for Africa, the stage was well set for an evening of explosive energy, heated exchanges, facts (yes facts STILL matter)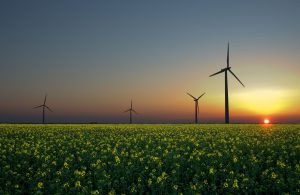 Currently, we are (over)dependent on fossil fuels to heat our homes, run our cars, power our offices, industry and manufacturing, and respond to our insatiable desire to power all of our electrical goods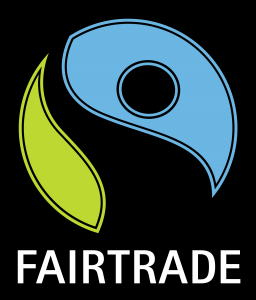 The modern fairtrade movement is now some 50 years old and has a significant history and track record reflected in current debates, arguments and criticisms.