Showcasing action projects, advocacy and community campaigns.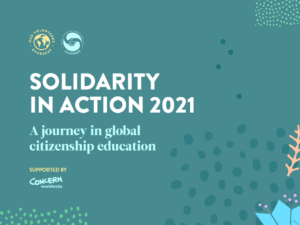 This online publication comprises of critical reflections from participants of Solidarity in Action course, 2021.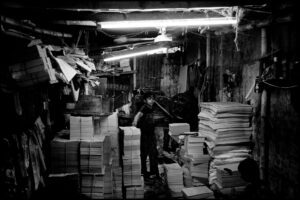 Chris O'Connell explores three stories of groups that are fighting back against slavery: the Brazilian anti-slavery system, the Guaraní in Bolivia and the Coalition of Immokalee Workers in Florida in the US.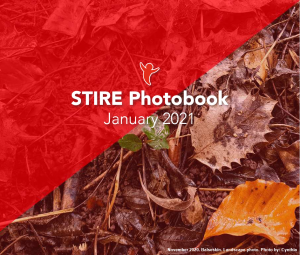 As part of IDEA's Annual Conference 2021, Maria Gonzalez, Development Perspectives, presenting their STIRE Project in order to  Showcase the initiatives and approaches addressing inequality
Materials and guides for educators in formal and non-formal education, including primary, post primary, youth settings and community education.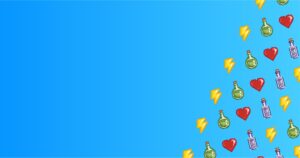 A round up of my favourite 10 games to include in your global citizenship education practice, by Niffy Olamiju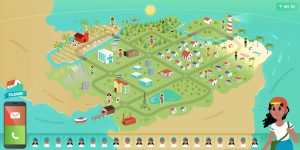 Screenshot from Project Honduras. Produced by Trócaire. Gamification is a word we are seeing more and more in education, but what is it, what are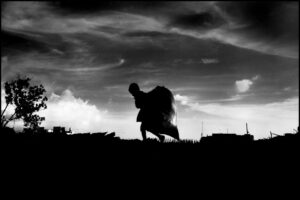 Caitríona Ní Cassaithe and Ben Mallon introduce a teacher's guide and methods for exploring modern slavery today and addressing complex issues such as inequality, power and exploitation
Sorting facts from fiction on key human rights and international development issues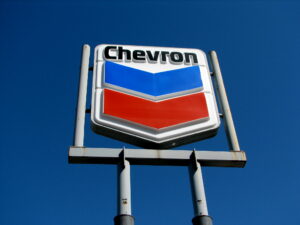 Chevron claims that they achieved their target of lowering carbon intensity between 2016 and 2020, but is this really helping to lower emissions?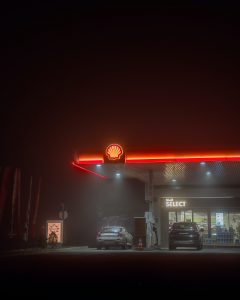 Shell, the global giant of energy and petrochemical industries claims that blue (or fossil) hydrogen produces little or no greenhouse gas emissions. Along with other companies and lobby groups, Shell is encouraging governments to sanction a huge increase in fossil hydrogen production. We checked the facts.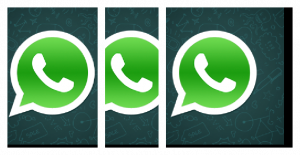 What's it like tackling rumours and myths on Whatsapp from Kenya to stop the spread of false information about Covid-19? Kenya editor of Africa Check, Alphonce Shiundu, gives an insider's account from the first year of the pandemic
Our background primers on the big issues.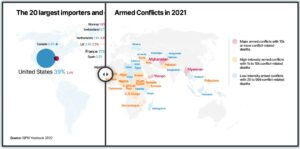 Interactive map: Who are the buyers and sellers of arms and weapons, by country? Where does armed conflict take place and how might this link to food security issues?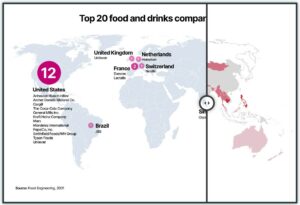 Interactive map – Are countries home to the 20 most profitable food companies in the world at risk of becoming food insecure? Could this ever be possible?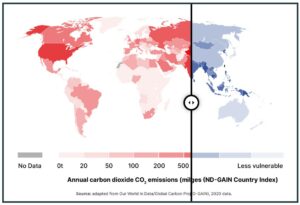 An interactive map exploring the relationship between fossil fuel use by country & countries that are vulnerable to the impacts of climate change
Debating Development Issues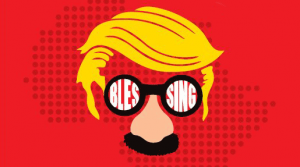 Considering the motion of the finals, that The Trump Presidency will be a blessing in disguise for Africa, the stage was well set for an evening of explosive energy, heated exchanges, facts (yes facts STILL matter)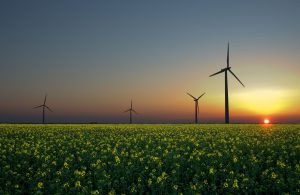 Currently, we are (over)dependent on fossil fuels to heat our homes, run our cars, power our offices, industry and manufacturing, and respond to our insatiable desire to power all of our electrical goods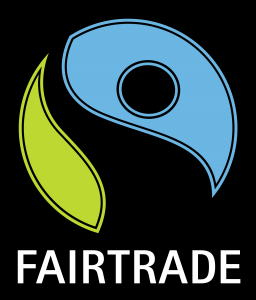 The modern fairtrade movement is now some 50 years old and has a significant history and track record reflected in current debates, arguments and criticisms.