Showcasing action projects, advocacy and community campaigns.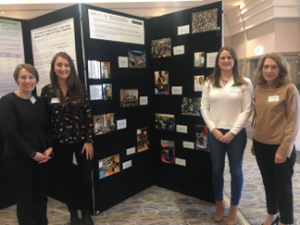 Highlighting the work of physiotherapists who live and work in the Global South – a photo exhibition by Emma McCarthy

A public project that invited the public to consider how a cocoon becomes a butterfly, creating art that expressed their hopes for the future of the world as we emerge from isolation under a global pandemic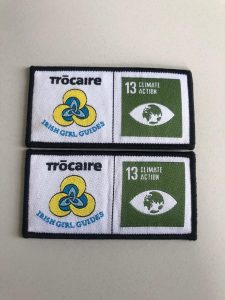 How to take action on gender equality from the Irish Girl Guides movement – a girl guide's perspective by Amy McAuley
Materials and guides for educators in formal and non-formal education, including primary, post primary, youth settings and community education.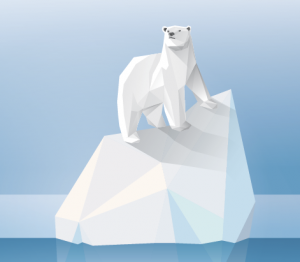 Is gluaiseacht é an ceartas aeráide a adhmhaíonn go bhfuil iarmhairtí sóisialta agus eacnamaíochta agus bagairt ar shláinte poiblí ag baint leis an athrú aeráide. Ní hamháin go bhfuil na hiarmhairtí seo ann, ach siad i bhfad níos measa sa chuid den domhan atá i mbéal forbartha. Níl an neamhionnanas seo ceart ná cóir. Mar sin, is gá le stráitéisí maolaithe agus oiriúnaithe fadtéarmacha.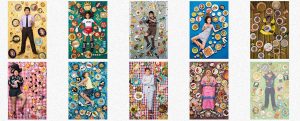 October 16th is World Food Day, an international day celebrated every year to commemorate the founding of the United Nations Food and Agricultural Organisation. Ciara Regan introduces a range of activities to get you started on teaching the issues, the debates and key ideas around World Food Day

On the 25th anniversary of the most progressive agenda to advance women's rights across the world, Ciara Regan introduces the Beijing Platform for action, summarises progress to date and suggests 5 activities for classroom use.
Sorting facts from fiction on key human rights and international development issues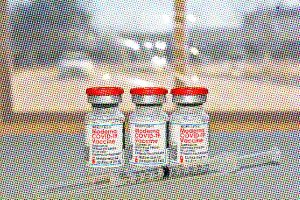 Is corporate greed the reason for Covid-19 vaccine success through pharmaceutical companies rather than public funding? A fact check by Aoife Mc Donald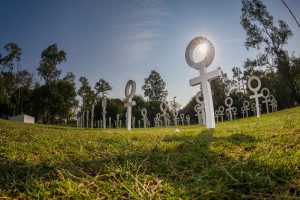 What's the 'Shadow Pandemic'? Has there really been a global surge in gender-based violence against women and girls?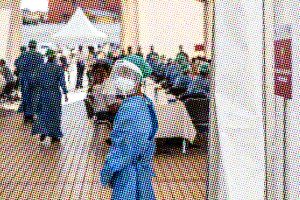 What is vaccine inequality all about? 'What The Fact?' investigates.
Our background primers on the big issues.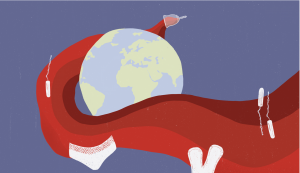 STAND and USI are demanding global menstruation justice now and are urging students across Ireland to take action. Around 26% of the global population are of reproductive age and more than 800 million people menstruate daily (UNICEF & Global Citizen). Women and menstruators around the world are facing significant barriers,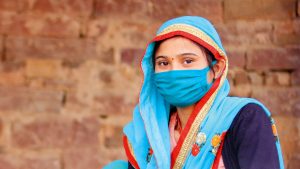 As World Food Day 2021 approaches, two flagship reports present report cards on the last 12 months. Among the annual challenges of improving data collection to track and measure hunger, the COVID-19 pandemic has trampled on decades of incremental progress.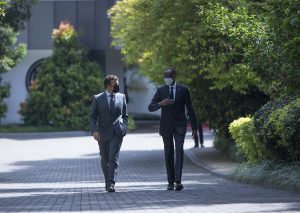 Was Macron's recent visit to Kigali a genuine attempt to mark a postcolonial relationship between France and Rwanda? A report by Aoife Mc Donald
Debating Development Issues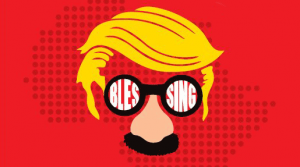 Considering the motion of the finals, that The Trump Presidency will be a blessing in disguise for Africa, the stage was well set for an evening of explosive energy, heated exchanges, facts (yes facts STILL matter)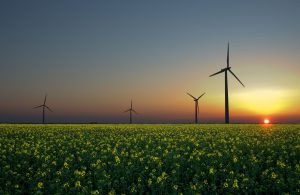 Currently, we are (over)dependent on fossil fuels to heat our homes, run our cars, power our offices, industry and manufacturing, and respond to our insatiable desire to power all of our electrical goods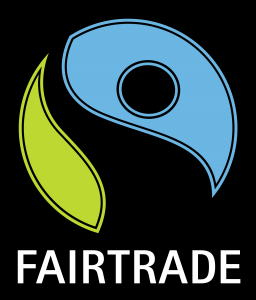 The modern fairtrade movement is now some 50 years old and has a significant history and track record reflected in current debates, arguments and criticisms.