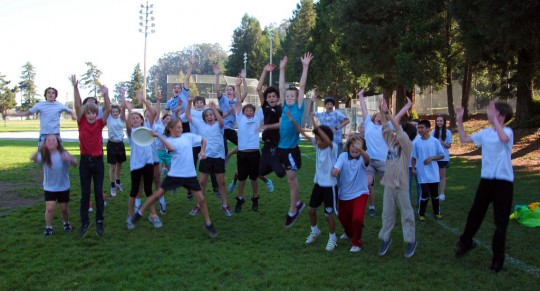 It's back to school! And what better time of year to brighten up your lesson plans in mathematics, art, SPHE, business, English or other subjects than to explore our new online teacher guides?
The guides have been developed for primary and post primary level and will be updated with new material – so feel free to send on any suggestions and comments. The guides are divided into Materials for Primary Education and Materials for Post Primary Education (which has the Junior Cycle and Transition Year guides).
There are plenty of class activity suggestions, curriculum subject links plus short notes on exciting extracurricular opportunities and awards for teachers and students beyond the classroom.
DE Libraries and hubs near you
Looking for development education resources in a library or resource hub near you? See the new resource hubs map with info on opening times, contact details, catalogue link and website. Also, don't forget to check the resource library on this website for a range of topical DE resources for a range of subjects and issues.