Ciara Molloy's blog was a runner up in the 2015 Trinity College Dublin and developmenteducation.ie Development Issues blog series.
………………………………………………………………………………………………
For a middle-class, native Irish college student born in the 1990s, development is a relative concept. Having not been immersed in a developing country or experienced the conditions of life that the Third World imposes my conceptualisation of development is sadly limited. Although 'Third World' is a highly contested term, a comparison of First World problems with their Third World counterparts allows for a general understanding of development to emerge.
In this way, grounded through the problems that characterise life in the developed world, even a sheltered Irish college student can achieve enlightenment. Below are the five most common First World problems that Irish college students experience:
#5 Having to break a €20 note to buy a Luas ticket.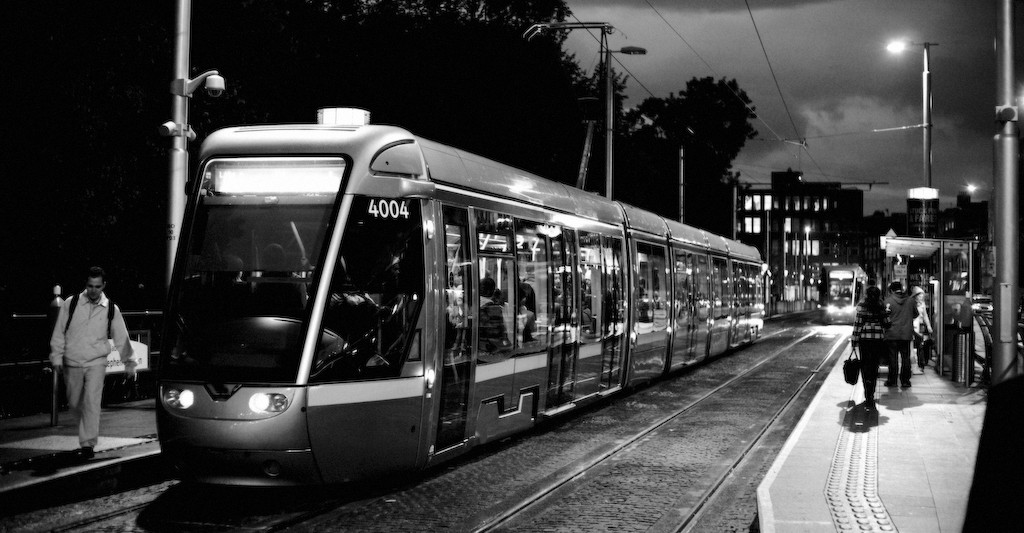 Especially since the Luas machines only give out coins as change, this first world problem renders transportation a chore at times. However, in developing countries such as Pakistan, these key infrastructures remain unconstructed due to government inefficiency, corruption and bad planning . Despite 15-25% of annual expenditure in Pakistan comprises infrastructure projects, chronic problems such as congestion and extensive commuter times remain.
The next time you board a jammed Luas clutching €18.20 in change, smile at your fellow commuters and enjoy the fact that you are moving towards your destination; no matter how uncomfortable that journey may be!
#4 Your laptop decides to install Windows updates…midway through a tutorial.
A personal pet hate of mine, Windows 8 always seems to need to reboot itself at the most inopportune moment. Though technological developments such as mobile phones are becoming more widespread in developing countries, room for improvement is needed. Just 29.8% of the population in developing nations have access to the internet, compared to 76% in the developed world.
An increased diffusion of technology could assist in boosting the level of development in developing country , as well as fostering tolerance of cultural diversity. So next time your laptop decides to update itself when you most need it, remember to pause and take a deep breath – the situation could be far worse!
#3 Having more than 3 lectures per day (for Arts students).
Or even worse, having these three lectures in a row can result in loss in concentration, general lethargy towards the topics being discussed and significant incentives to skip the final lecture and go grab a cup of coffee. In stark contrast, developing countries are characterised by a lack of educational opportunities relative to their developed counterparts. In sub-Saharan Africa, over 11 million children do not complete primary education.
Over 66% of the world's illiterate population are female, and according to the UN 12% of the world's population could be lifted out of poverty if students were given the opportunity to develop basic reading skills. This almost makes the busy timetable of an Arts student seem somewhat manageable…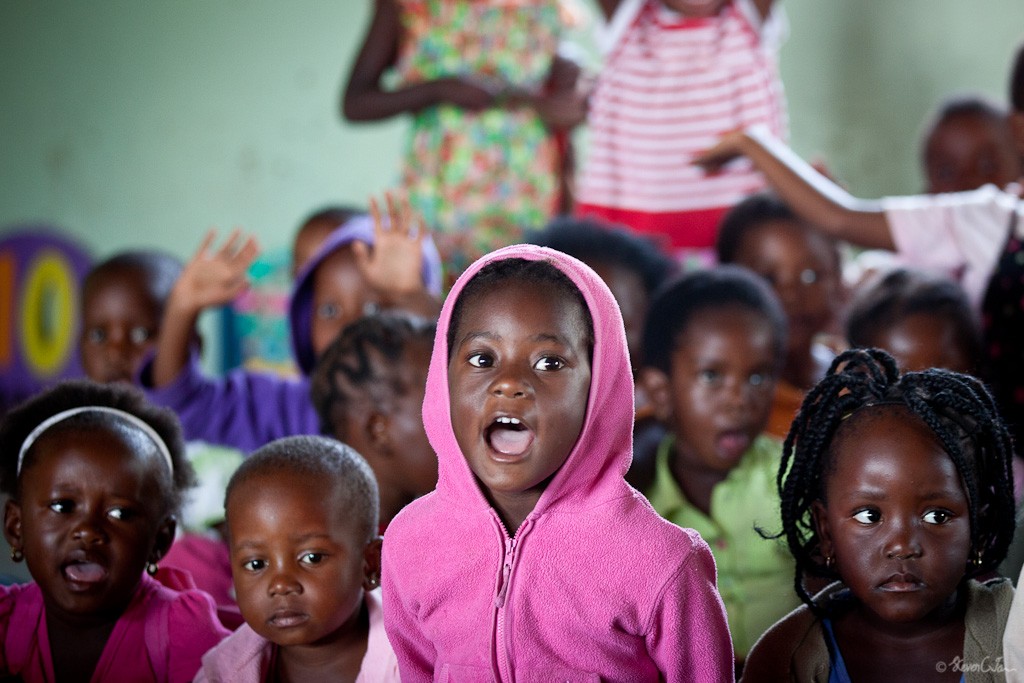 #2 Going on a night out even though you have an assignment to write for the following day.
Sometimes a night out in Coppers is just the therapy you need to de-stress from college pressures. Yet this high quality of life and high level of discretionary income is sometimes lacking in developing countries. In Ireland, the personal discretionary income of an individual per month averages between $2500 and $3000, while in Uganda this is less than $400.
Many individuals in developing countries survive on a subsistence basis, with discretionary income a relative rarity. The moral of the story is: be grateful for Coppers, and more importantly, the high quality of life you enjoy that aids such ill-advised night-time excursions.
#1 Your roommates don't leave you enough fridge space for groceries.
There can always be adjustment problems with moving into new accommodation, especially when it involves sharing communal facilities. Though rents are notoriously exorbitant, especially in Dublin city centre, generally student accommodation at least comprises a roof and four walls.
The UN International Covenant on Economic, Social and Cultural Rights asserts that realising the right to adequate housing is essential to improve living standards among low-income households. However, demand for housing exceeds supply as population growth in developing countries is rising exponentially.
Based on the 2011 Indian Census, it is estimated that 64 million Indians live in slum housing that is 'unfit for human habitation'. Perhaps having roommate problems is not so bad after all.
Overall, growing discontented at times with college life is frequent and to some extent natural, but such problems pale in comparison to the challenges that developing countries face. Though this blog emphasises statistical evidence to highlight the discrepancies between the First and Third World, quantitative analysis is not the foundation of understanding development. Rather, only through empathising with the plight of our counterparts in the developing world can we begin to move towards greater equality.
Placing our First World problems in perspective is the first step towards gaining this empathetic outlook – and consequently, is also the first step towards development.
…………………………………………………………………………………………………
The Trinity College Dublin development issues series is run in partnership with undergraduate students on the Democracy and Development course in the Department of Political Science and developmenteducation.ie