(Wexford/Camden Street). Women on Wednesdays (WoW) aims to showcase the best of female music, comedy and spoken word to raise awareness and support for Aidlink's girl's education projects tackling Female Genital Mutilation (FGM), child marriage and gender inequality in Kenya.
The next event will be held on Wednesday November 1st from 7pm in Whelan's Main Venue (side entrance on Camden Row) and to celebrate our Kenyan partners being in Dublin, we are hosting a special panel discussion on "The Power of Girls' Education: Global North and Global South" to kick off the evening.

Taking part will be:
Peris Kandie, Girl Child Network Kenya– Peris is a member of the Masai tribe and programme coordinator with the Girl Child Network Kenya. Peris works on the front line campaigning against FGM, child marriage and fighting for equal education for girls in rural Kenya
Eileen Flynn, Irish Traveller Movement – Eileen is a traveller rights and women's rights activist, committed to fighting for education rights and equality in Ireland.
Nicaise Ishimwe, Women in Tech Africa – Born and raised in Rwanda, studies brought Nicaise to Europe and now she works in the IT sector in Ireland. She is an advocate for girls' and women's empowerment, and believes education is one of the keys to achieve that. Nicaise currently leads the Ireland chapter of Women in Tech Africa.
Laura Harmon, National Women's Council of Ireland – Laura is the Women in Leadership Officer with the National Women's Council of Ireland, former President of the Students Union of Ireland, a campaigner and an activist.
Following the panel discussion, there will be performances from: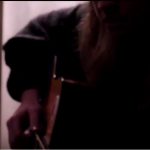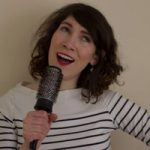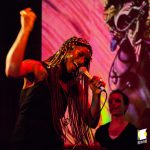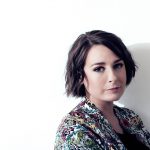 All proceeds raised go to Aidlink's Girls' Rights & Education programme in Kaijado, Kenya.