World Food Day is marked annually on the 16th October. Its is an opportunity to reflect on and look at our food system, our connection to food and think about what we can do to deliver affordable and sustainable healthy diets for all, and decent livelihoods for food system workers.
Here are 10 questions about food, our food system and some of the biggest food problems on the planet today.
What do you think?
Complete the quiz to check out answers and reveal additional points of interest)
>> Share the quiz with friends, family, colleagues and students! <<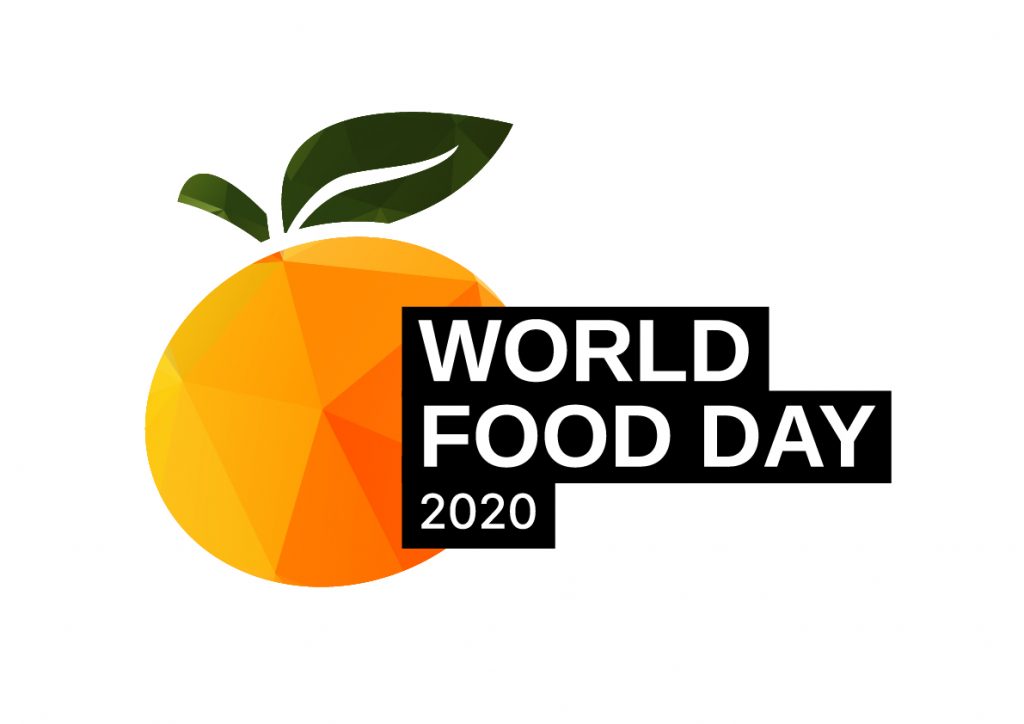 World Food Day 2020 materials and coverage – a series in partnership with Scoilnet, Concern Worldwide, Self Help Africa and developmenteducation.ie
Click submit then scroll to top of the page to check your score!
Stay tuned for more World Food Day 2020 materials and coverage – a series developed in partnership with Scoilnet, Concern Worldwide, Self Help Africa and developmenteducation.ie