Covid-19 highlights the importance of our Global Citizenship and Development Education. The second in a 3-part series, Colm Regan introduces 3 teaching strategies for adapting and exploring with learners. (see part 1 for ideas 1-3)
7. Support Sustainability
Obviously one of the key challenges we face today is that of climate change.  Despite the COVID-19 pandemic, it is important that we keep our focus on climate and environment and that we continue to campaign for the changes that are urgently needed. 
There are very many sites and resources online focused on the issue of climate change – far too many for us to list here.  For a series of environment focused talks (by speakers on many topics and from around the world), we recommend TED and for ideas on campaigning specifically, check out Friends of the Earth Climate Change Campaigning Guide.
Oxfam's Behind the Brands campaign which aimed to provide people who buy and enjoy these products with the information they need to hold the Big 10 food companies to account for what happens in their supply chains.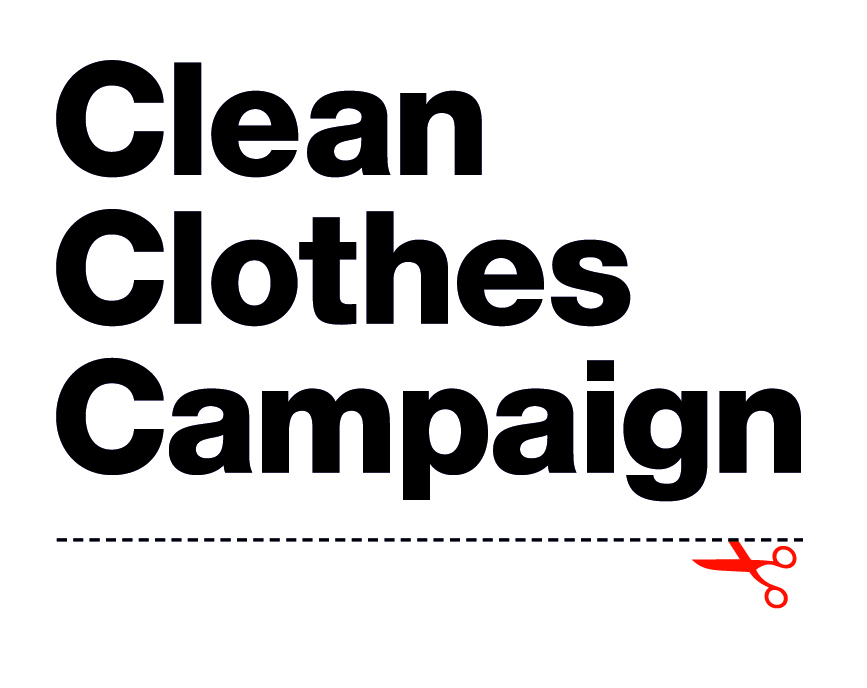 The Clean Clothes Campaign – a global network dedicated to improving working conditions and empowering workers in the global garment and sportswear industries
Do something ridiculously simple – when buying paper products (including tissues and toilet paper), make sure it has the FSC logo.  The Forest Stewardship Council offers consumers (including businesses) the opportunity to make sure the timber-based products are produced sustainability.
If you want to research this area further, check out the Ethical Consumer's list of issues, campaigns and boycotts.
6. COVID-19:
campaign from your couch, chair, room!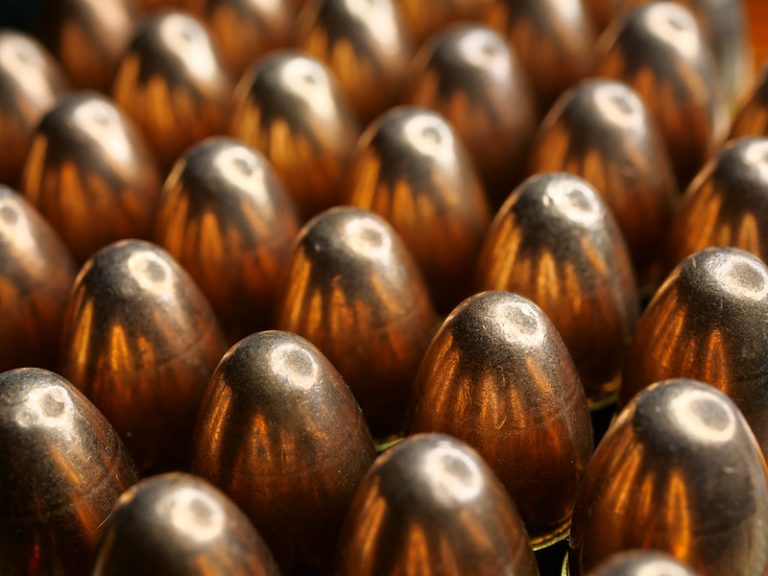 Check out the following selected campaigns to get a flavour of what you can do:
As the UN Secretary General António Guterres is calling for a global ceasefire and for conflict to end in this time of pandemic, it's time to once again don our stop the arms trade hats and go to it. Here's a starter list of reference points worth checking out.
Before you move on to Part 3:
Journalist and activist Naomi Klein argues that
'shocking events that fill us with dread today can transform us, and they can transform the world for the better… But first we need to picture the world that we're fighting for. And we have to dream it up together.'
Listen to her inspiring 15-min TED talk How Shocking Events Can Spark Positive Change
It's really worth a watch.
Tune in next week for more materials, exercises and ideas are explored in part 3 in the series. (in the meantime, check out part 1)