4. Exercise power from home at home
Eleanor Roosevelt reminded us many years ago that human rights begin in 'small places, close to home'.  In these times of pandemic, they most certainly do.  All of us have an immediate and important role to play; that role is in caring for others, seeing if there is anything we can do for them and in ensuring that no-one is left out.  This applies specially to those who are at risk, marginalised or vulnerable – older people, those with particular ability needs, the homeless, those in poverty or at risk of (domestic) violence, those with mental health issues and, of course, migrants and refugees.
There is always something to be done and YOU can do it.  To check out volunteer options and what might be needed locally, check out Volunteer Ireland and the activities of the network of volunteer centres.
For great examples of what is possible and what is underway, have a look at Uplift – a people powered community of over 220,000 people from every corner of Ireland who take action alongside each other to fight for a better Ireland, where everyone can flourish.
Our obligations as well as our opportunities do not, of course end here locally or in Ireland.  We are part of a global agenda and here we endless opportunity to grow and develop through supporting others.  To check out what you can do, have a look at Dóchas, the Irish Association of Non-Governmental Development organisation
5. Do Fair…not Unfair
By now, we have all become aware of Fairtrade and what it represents – using your consumer power to reject unfairness and injustice and, instead to opt for a fairer way.  The idea of fairtrade is not just about the organisation in Ireland or internationally or even about the growing range of products and campaigns they promote.  It's about the whole idea of you choosing your consumer power to begin to build a better world now.  There are many related campaigns that you can support right now, for example:
8. Do something easy and immediate
COVID-19 has demonstrated how climate emissions have been dramatically reduced and how our planet is healing in key ways. How can you support this trend?
If you have a garden (or pots if not) consider planting plants, flowers or by making a compost. Check out the Grow It Yourself website for ideas and practical suggestions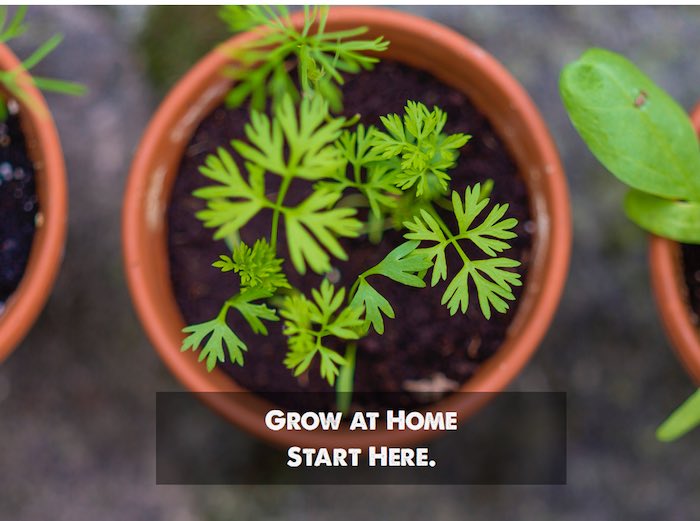 Don't stop there
Go further and check out what you can do, and what others are doing to challenge hate and those who support it.
Last, but most certainly not least…

Nothing captures the reality of COVID-19 in the Developing World more than this brilliant piece of writing one of India's finest authors Arundathi Roy from the Financial Times.