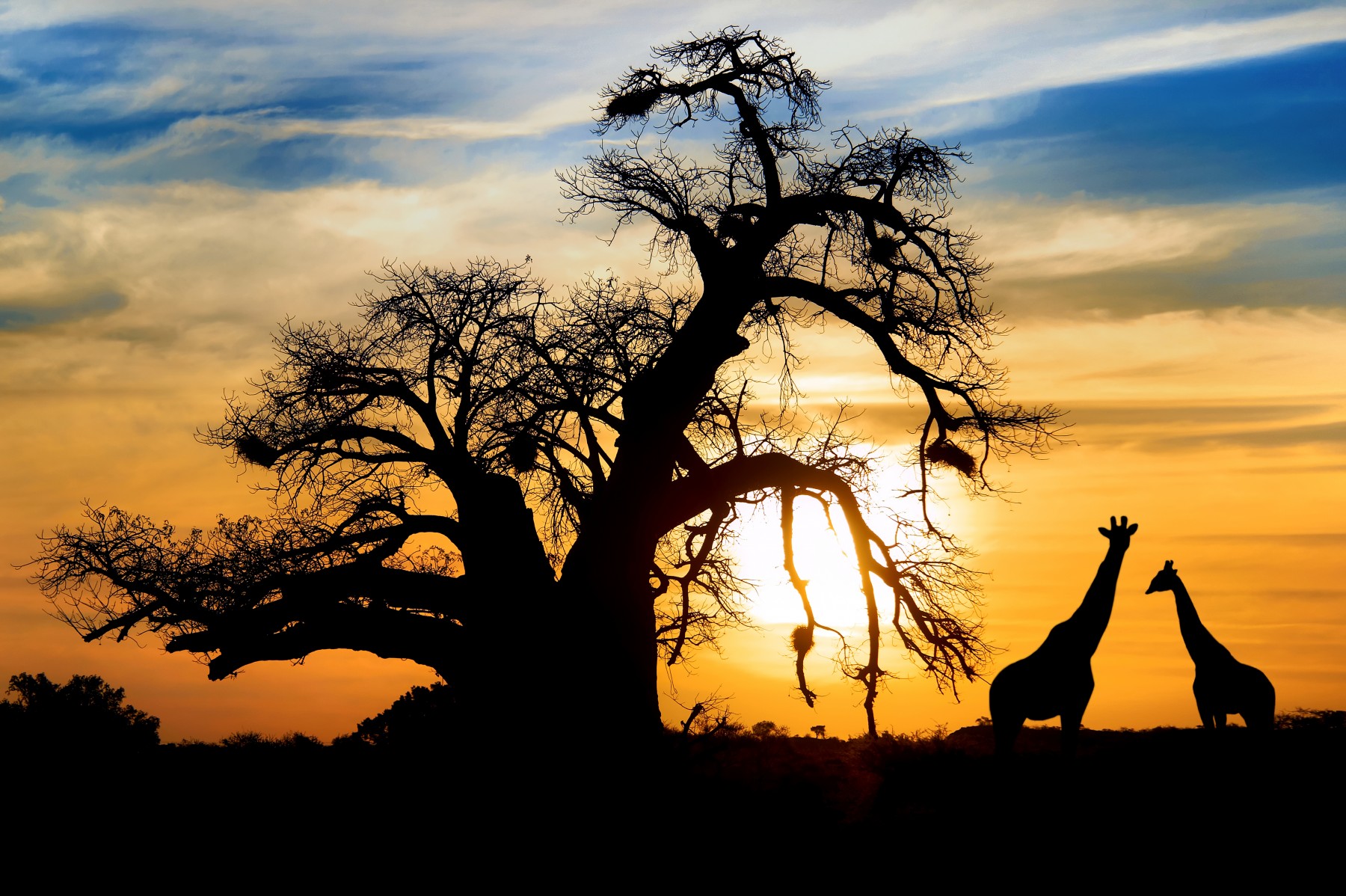 Context and background introduction
In 2002 The Economist Magazine [1] declared Africa 'a basket case' citing examples like Zimbabwe, once the bread basket of the continent, and how, under Robert Mugabe, the nation was brought to the brink of starvation. Further examples of conflict, corruption and poor governance across the continent were further cited by the Economist in support of its position.
Ten years on The Economist was back with another headline: 'Africa Rising…the hopeful continent' [2]… the magazine now stating that the lives of Africans had improved greatly over the preceding decade and that the next ten years were looking even better. To support their new found position The Economist cited examples of increased life expectancy across the continent, the reduced number of deaths due to Malaria and other diseases, the 6% rise in GDP and the highest rate of mobile phone use per capita in the world.
So the debate becomes…if Africa is rising can it continue to do so, or will the many problems it still faces render its rising 'a false dawn'?
Note: this motion was debated at the 2014 Concern Debates Final where these arguments were developed by St. Flannans College, Ennis (Proposition) and Largy College, Clones, (Opposition).
The Debate
References
[1] From breadbasket to basket case by The Economist (July 27, 2002).
[2] Africa Rising: a hopeful continent by The Economist (March 2, 2013).
[3] Human Development Index (HDI) data and FAQ by the United Nations Development Programme
[4] Thousands of children still dying daily from preventable diseases: report by CBC News (Feb 22, 2006).
[5] Millennium Development Goals Report 2013 by United Nations (2013).
[6] Africa Rising: a hopeful continent by The Economist (March 2, 2013).
[7] The New Scramble by Justin McDonnell (Dec 9, 2013) The European
[8] China strengthens Africa ties with €20b in loans by Reuters (July 19, 2012) The Express Tribune
[9] China will offer Africa aid with 'no political strings attached', says Xi by Priyanka Boghani and Erin Conway-Smith (March 25, 2013) Global Post
[10] How 'rogue' is China's aid? by Cullen S. Hendrix and Marcus Noland (June 10, 2014) The Washington Post
[11] China's growing influence in Africa by Tayyab Safdar (August 29, 2012) The Express Tribune
[12] Structural Adjustment – A Major Cause of Poverty by Anup Shah (March 24, 2013) on Global Issues
[13] China commits billions in aid to Africa as part of charm offensive – interactive by Claire Provost and Rich Harris (April 29, 2013) The Guardian
[14] China in Angola: The Pros and Cons of China's aid structure by Zachery Hylton (May 7, 2014) Humphry Public Affairs Review
[15] Beijing's coalition of the willing by Stefan Halper (June 15, 2010) Foreign Policy
[16] Fostering Industrial Development in Africa in the New Global Environment report by United Nations Conference on Trade and Development (UNCTAD) (2011)
[17] Internet use on mobile phones in Africa predicted to increase 20-fold by David Smith (June 5, 2014) The Guardian
[18] Global Education Digest 2011 regional profile: Sub-Saharan Africa (2011) by UNESCO
[19] Africa Human Development Report 2012 (2012) by UNDP
[20] Nationalistion in South Africa: a debate that will persist by The Economist (Dec 3, 2011)
[21] Analysis: What would happen to SA if mines were nationalised? by Sipho Hlongwane (June 23, 2011) Daily Maverick
[22] Remittances to Africa: Do the middlemen deserve their cut? by M.V. (April 17, 2014) The Economist
[23] Africa's Skills Gap: Are the Diaspora the Answer? by Kiran Yoliswa (Dec 5, 2013) African Arguments
[24] Investing in Africa becomes attractive by Hadley Malcolm (Aug 4, 2014) USA Today