Resource Title
Water Issues: Local and Global
Summary
A colourful 32 page photopack that uses water issues as an introduction to the idea of sustainable development. The photos and activities were selected to raise questions about water issues in different places all over the world.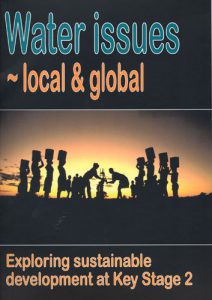 Description
The photopack contains 16 A4 colour photocards, a 32 page full colour teachers' handbook with activities.
The handbook explores five 'big ideas:' value of freshwater resources; water cycle; water catchments, commonality of water needs and uses worldwide; possibility of informed and responsible action.