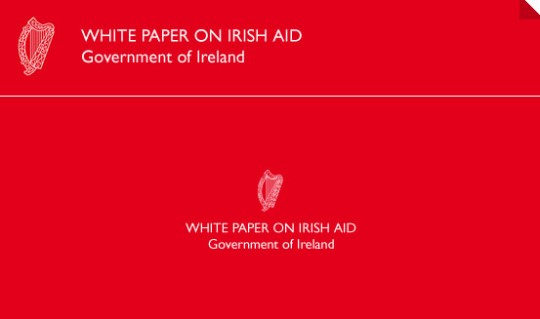 "Every day you are helping the world's poorest people" opens the summary of the Government White paper on Irish Aid. Irish Aid is the 'Government programme of assistance to the poorest people in the world' – and it is our "duty to help".  To guide how the aid money will be spent, the government in 2006 published the White Paper on Irish Aid, focusing development at the heart of Irish foreign policy.
Now 6-years old, the White Paper needs reviewing.
Since the "aid programme belongs to the Irish people" the review process seeks to consult with the Irish public in reviewing the current White Paper and have unveiled the White Paper Review Consultation paper.  Planned public consultations will commence from the 1st February to April 25th, 2012 across Ireland.
If you are interested in knowing more or want to attend one or more of the review meetings check out the Irish Aid website at https://www.irishaid.ie/WhitePaper/
…it's your programme and it is delivering €639 million in 2012 to help reduce vulnerability and increase opportunity where it is needed most.
Dates for the diary on the Public Consultations now available.
National level Consultations:
Strand Hotel, Limerick          6th Feb 2012 19.00 – 21.00
Clarion Hotel, Cork   5th March 2012         19.00 – 21.00
Radisson Blu Hotel, Golden Lane, Dublin  26th Mar 2012           15.00 – 17.30
Glasshouse Hotel, Sligo       16th Apr 2012           19.00 – 21.00