Join us for a special lunchtime event with one of Ireland's best known political commentators – cartoonist Martyn Turner as he shares his experience, his stories and perspectives, his art and his 'take' on human rights, development and sustainability.  He will also share some of his more recent work on climate change and Covid-19.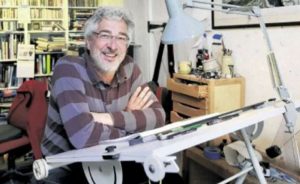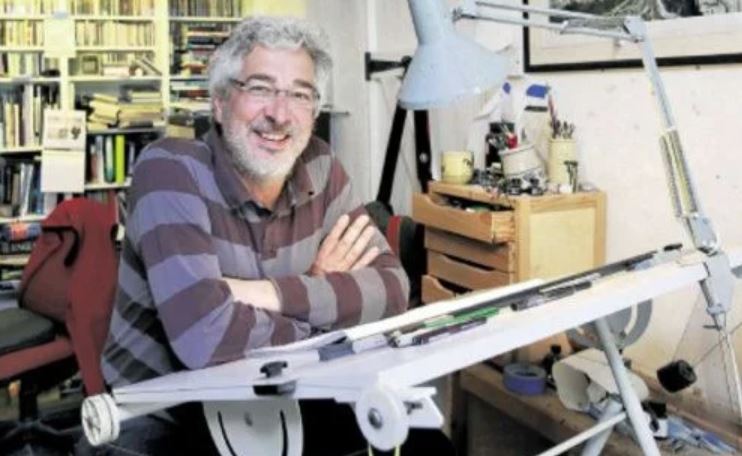 Unless you inhabit a different planet, you will already know that Martyn Turner has worked as an editorial cartoonist with the Irish Times for some 50 years, covering (and poking fun at) the biggest global issues in today's world.
Always aware of the ability of cartoonists to stimulate discussion and controversy, this session will focus on the contribution of cartoons in education on international issues.
Teachers, educators, guerrilla artivists – bring your critical eye and critical pen to this informal Q&A session with audience participation guaranteed!
Martyn Turner will be in conversation with friend, long-term collaborator and human rights educator Colm Regan.
Date: Tuesday 14 December
Time: 1-2pm
Registration and format: online via Zoom
Speakers: Martyn Turner and Colm Regan
A workshop presented by developmenteducation.ie