Resource Title
The Family Meal – What Brings Us Together?
Summary
Five countries, three continents, one universal custom: sharing a meal with family members. Photographer Chris Terry went in search of the ingredients of the family meal, visiting families in Ecuador, Chad, Niger, Jordan and Myanmar.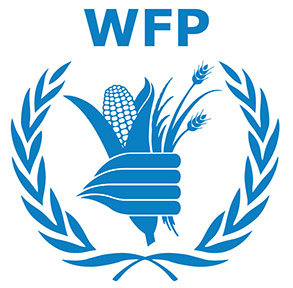 Resource Details
Author:

Chris Terry

Country of Publication:

Belgium

Year:

2014

Page Count:

20
Description
As stated in the about section:
"Gathering, preparing, cooking and sharing food as a family unit are activities that have been going on for so long that it is difficult to tell if they preceded, or if they were the product of, the social cooperation and empathic behaviour that makes us human.
These families' circumstances are considerably more difficult than those faced by the average European. The families photographed in Ecuador, Jordan and Myanmar represent tens of millions of refugees forced from their homes because of conflict. The families in Chad and Niger, although not displaced, live in extreme poverty and on the frontline of climate change, and are also representative of millions more in dozens of countries around the world.
While they have temporarily lost the ability to provide enough food to remain healthy and enable their children to grow to their full potential, WFP can step in to help – thanks to EU humanitarian assistance.
In these pictures, you can see – through the differences – similarities. The most distinctive and consistent of which is how these people live in hope and work every day towards a better future for themselves and their children. It is their vision that is our greatest inspiration and impetus to act."