Resource Title
The girl effect: The clock is ticking
Summary
This animation tells the stories what girls can do and the effect they have on the world, from point of view of 12 year old girls and barriers they might face.
It is about encouraging people around the world to use their voices, talents, and communities to help girls help themselves—and, as a result, everybody else. It's about providing the tools and the network needed to spread the word about what girls can do.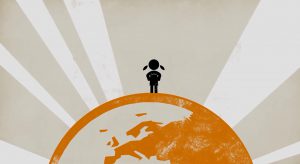 Description
Published on September 13, 2010
The Girl Effect is a movement driven by girl champions around the globe. Funded by The Nike Foundation, the Girl Effect "is the unique potential of 600 million adolescent girls to end poverty for themselves and the world".
More information at https://www.girleffect.org