Are Texaco's sports grants to community clubs across Ireland a thinly veiled mask for 'greenwashing' their extractive business impact in countries like Ecuador? An opinion piece by Tom Roche.
"The oil companies came to these pristine forests, backed by our own government. They took what they wanted and wiped-out cultures, completely disregarded the Indigenous people, killed animals and ruined sacred places. In the end, the people couldn't do anything about it because they couldn't speak the language of the people destroying their lives! The same destruction is still going on to this day." 
Nina Gualinga, Indigenous campaigner for Ecuador Amazon Watch
In its relentless pursuit of profits, Chevron-Texaco have left a trail of devastation in the wake of its operations in Ecuador which lasted from 1964 to 1992. The company has resisted acknowledging the judgement made against it by an Ecuadorian court which ruled against Chevron and ordered the company to pay $9.5 billion in compensation to indigenous communities affected by their operations in the Amazon. This company's actions fly in the face of Ireland's policy as outlined in it's 'Green New Deal' to keep fossil fuels in the ground.
In this context the words of Patrick Alley, co-founder of the international campaign group Global Witness point to a strategy now being pursued by companies such as Chevron-Texaco:
'in the face of their inexcusable and catastrophic impact on the planet, fossil fuel companies like Chevron-Texaco are desperate for a 'social license' to operate.' 
In Ireland the strategy takes the form of offering up to €130,000 in grants to sports clubs in what amounts to nothing less than 'greenwashing' of the company's disastrous environmental record and an attempt to hide its role in fueling the climate crisis.  Texaco hopes you will 'like' the company for this generosity.  The €130,000 Texaco is offering clubs across Ireland is a drop in the barrel compared to what the company owes the people of the Lago Agrio region of Ecuador, where courts found it dumped billions of gallons of toxic oil waste onto Indigenous ancestral lands.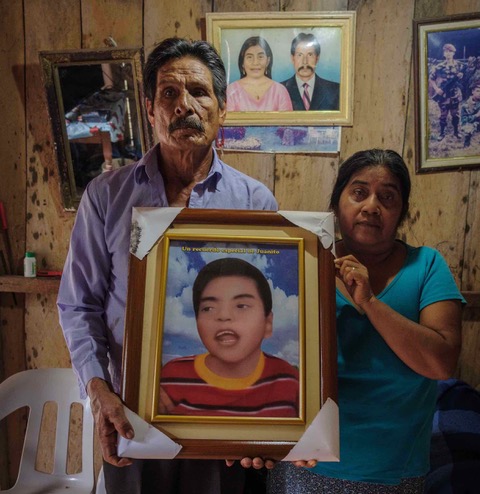 We need to ask ourselves why does a company like Texaco want to give our sports clubs money? I would argue that they want you to think they are a good community-focused corporation with our best interests at heart. The opposite is closer to the truth. Irresponsible businesses, including fossil fuel companies are driving catastrophic climate change as well as the destruction of climate-critical tropical forests, and the communities and biodiversity that rely on them.
Texaco wants to clean up its image and they want sports clubs across Ireland to do it for them by applying for their 'sports grants'. If Texaco wants to give away its money, I strongly feel that it start by restoring the many forest ecosystems it has destroyed, compensate the indigenous communities the company has violated and rehabilitate the wildlife. They can get the ball rolling this month which is the start of the United Nations Decade on Ecosystem Restoration 2021-2030.
Tom Roche is a woodworker, carpenter and former co-ordinator of Just Forests – an education and campaigning NGO advocating responsible management and conservation of the world's forests as a means of poverty alleviation.
More on developmenteducation.ie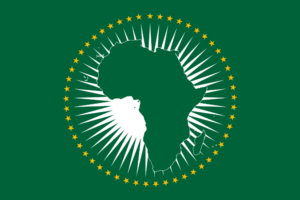 Explore a brief timeline marking 36 moments and events with richly diverse stories of African struggle, unity and solidarity for over 140 years.
Read More »