Can we really say whatever we want, whenever we want?
Explore 10 short myths about the limits of freedom of expression, social media and the free press in an increasingly digital and connected world.
Take the quiz and test your knowledge, based on the 10 Myths About Free Speech myth buster by Gina Dorso and Ciara Regan
>> direct link to the quiz online available here<<
Explore more on developmenteducation.ie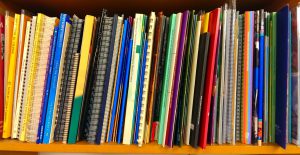 Are you an educator looking to explore global issues but unsure where to begin? Then this 5-point list is the list you've been waiting for.
Read More »