Who we are
Joe Murray of Afri, Action for Ireland.
Afri's goal is the promotion of global justice and peace, and the reduction of poverty; this includes, but is not limited to, the progressive reduction of global militarisation, and responding to the threat of climate change, corporate control of resources and water, and interference with food sovereignty.

What We Did and How We Did it
Features, blogs and teaching tips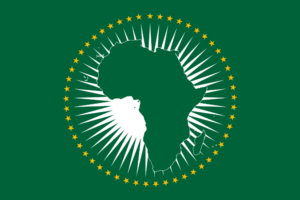 Explore a brief timeline marking 36 moments and events with richly diverse stories of African struggle, unity and solidarity for over 140 years.
Read More »