Resource Title
Bad Mouth – advert
Summary
This public advert aired on television and in cinemas for UN Day in Australia and New Zealand. It is an advert about attitudes to 'outsiders', showing people stereotyping themselves and ending with a provocative question.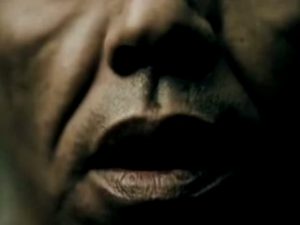 Resource Details
Author:

Saatchi & Saatchi

Publisher:

United Nations

Year:

2005

Page Count:

1:00

Duration:

1:00
Description

Australian popular culture has only recently started coming to terms with the changes in immigration implemented in the 1960s right through to 1980s.
Until the middle of the twentieth century the federal government pursued a 'White Australia' policy, which in effect excluded people who could not easily blend into a culture dominated by white British values and appearances.