How much do you know about business and human rights? Take a look and explore 10 popular myths about corporate marketing tactics, voluntary pledges, token CSR actions and supply chain accountability.
Take the quiz and test your knowledge, based on the 10 Myths About Corporate Social Responsibility myth buster, by Colm Regan.
>>share the link to the quiz to share with others<<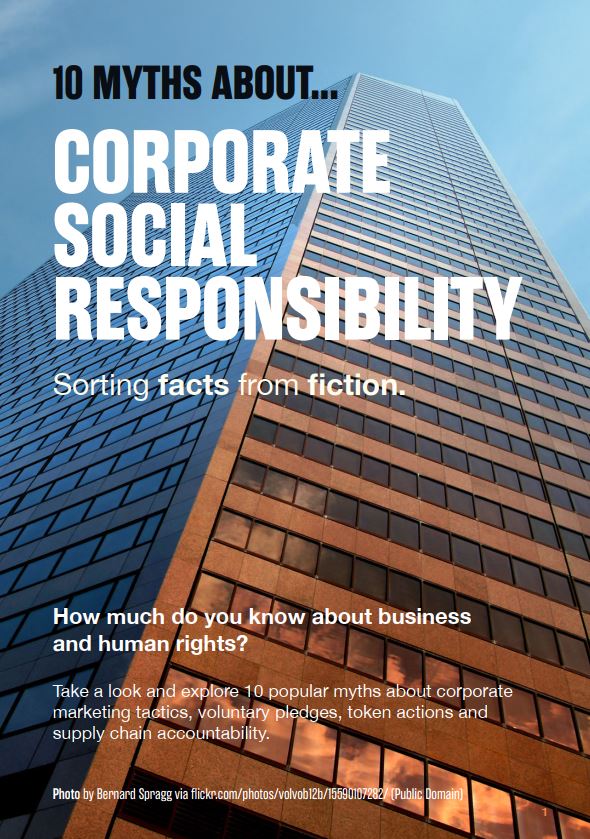 ↑  Scroll to the top of page now and click the button 'View score' to see your results!  ↑
Explore more on developmenteducation.ie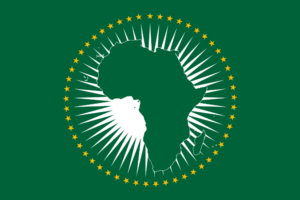 Explore a brief timeline marking 36 moments and events with richly diverse stories of African struggle, unity and solidarity for over 140 years.
Read More »