The 
Global Health Matters
 podcast provides a forum for discussing the most important global health topics of the day.
Dr Garry Aslanyan
, the host of the podcast from
a research programme at the World Health Organization,
discusses thought-provoking topics such as access to medicines, science diplomacy, the future of public health programmes in a post-pandemic world, diversity in global health and many more. The show features renowned experts and emerging voices with a focus on low- and middle-income country perspectives.
For more episodes, visit the
podcast website
More on developmenteducation.ie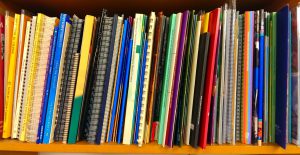 Are you an educator looking to explore global issues but unsure where to begin? Then this 5-point list is the list you've been waiting for.