Resource Title
AfricaBookClub.com
Summary
A website that is "inspired by the conviction that African literature had an important contribution to make in shaping what the world thought about Africa and its people."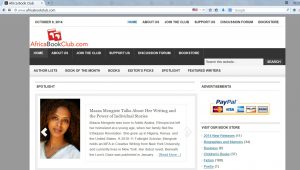 Description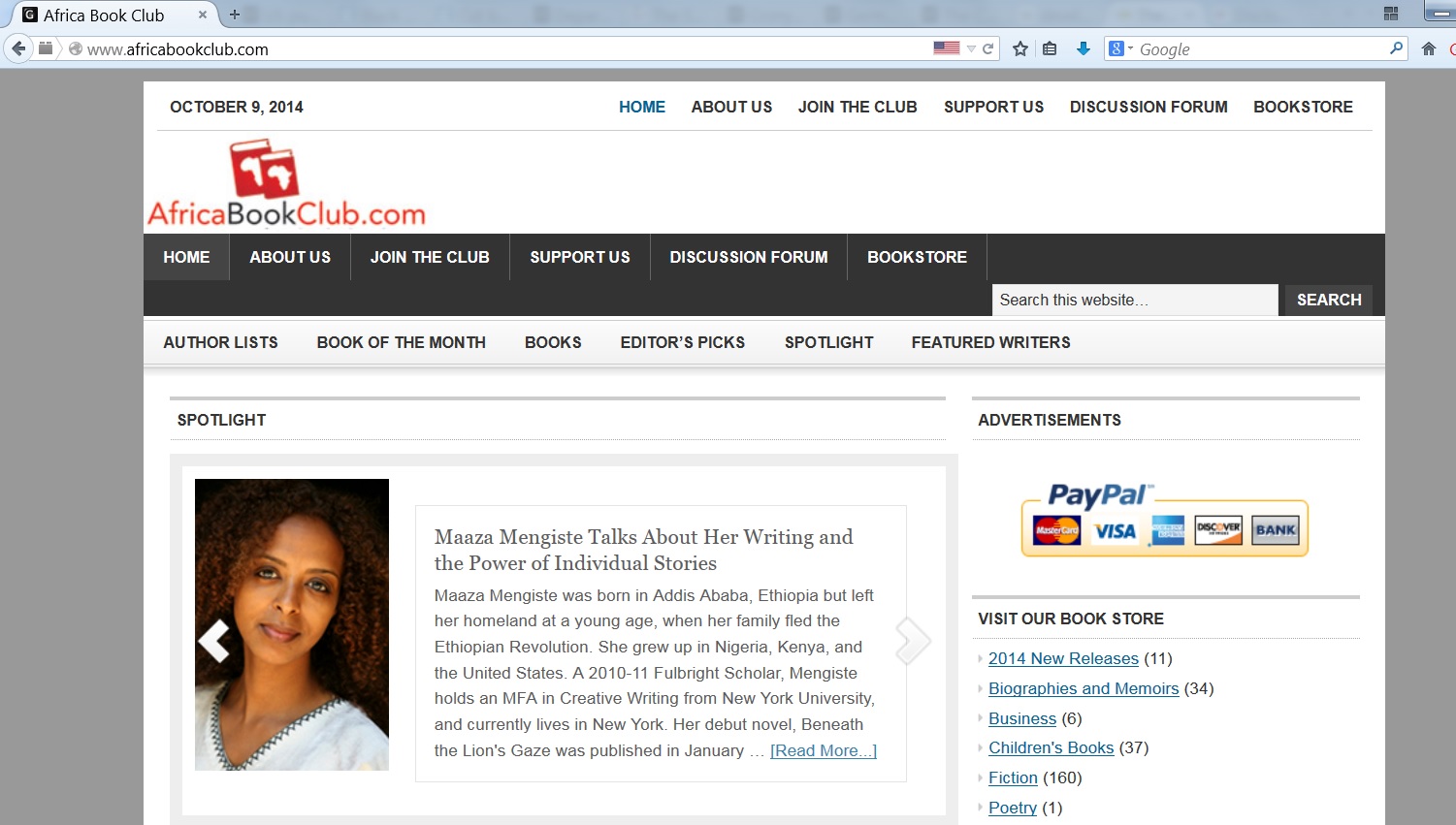 The website AfricaBookClub.com is as the name suggests – a book club for African literature.
The USA-based website introduces, reviews and sells books by authors from Africa and/or those writing about the continent of Africa. The site lists authors by each country on the continent and by those that have been recognised in some way for their literary excellence.
Each month a new book is highlighted and reviewed. The books listed are categorised into 9 different sections: Biographies and Memoirs; Business; Children's books; Culture; Fiction; Other; Poetry; Politics; Travel.
The Club editor picks and reviews books, The spotlight section looks at topical issues/events in Africa as it relates to literature and featured writers each month.
There is a discussion forum, competitions, sign up to the Facebook page, monthly newsletter and buy books not readily available in Ireland from the on-line shop.