DevelopmentEducation.ie is a partnership-based project guided and financed by a consortium of non-governmental organisations (NGOs) and at all times seeks to work in that spirit. It is also part-funded by Irish Aid, the Irish Government's programme for overseas development.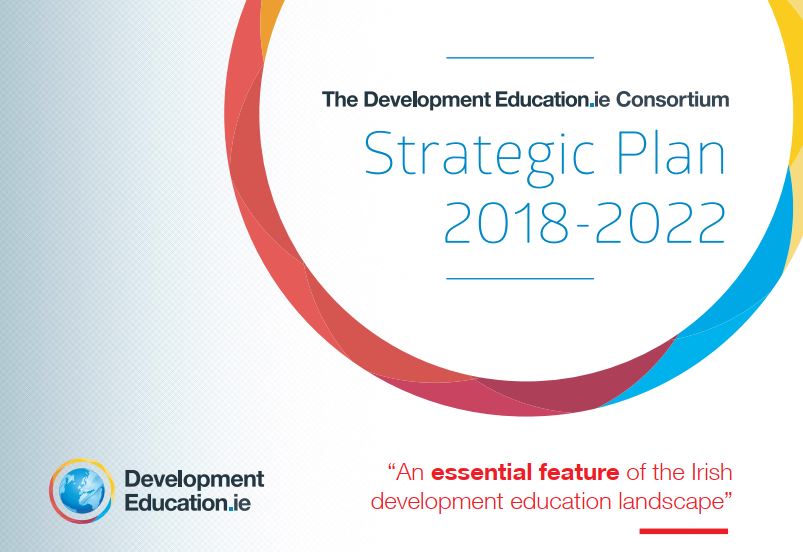 The decisions are made by consensus and the needs and agendas of all consortium members are central to the success and sustainability of the project as it overseas the governance, strategic development and delivery of the website.
The Consortium is guided by governance policy and practice which is designed to shape and deliver 3 key objectives as outlined in detail in the Consortium's 5-year strategic plan (2018 – 2022) specifically:
The ongoing development and consolidation of developmenteducation.ie as a consortium-based project with an engaged and pro-active membership and partnership structure.
The design and delivery of the website in its key dimensions – its agreed content and approach; its sharing of Development Education practice and experience; its management and planning and its ongoing monitoring and assessment.
The recognition of the site as a key reference point for the Development Education sector in Ireland and its recognition by peers as a valued contributor to the overall development education agenda.
The governance policies of the project are intended to define clearly the core procedures and responsibilities that guide the project while at the same time retaining appropriate flexibility and adaptability to circumstances as they evolve within the context of the consortium and the DE sector.