In its day-to-day operations developmenteducation.ie is delivered by the lead agency 80:20 Educating and Acting for a Better World, on behalf of the consortium.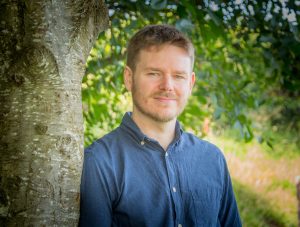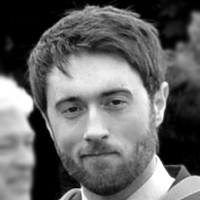 Graphic Design & Web Development
Dylan Creane
Dylan manages the design and technical aspects of developmenteducation.ie. He is a medical doctor with a background in computing, web development and graphic design. He is based in Dublin, Ireland.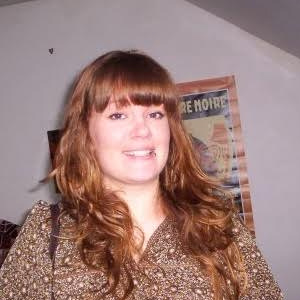 Finance Administrator

Cait McCormack
Cait manages the financial administration across all aspects of the programme and supports compliance work and management support activities.

Contributing writers
Adedotun Adekeye, Suzanne Bunniss, John Dornan, Kai Evans, Phil Glendenning, Aisling Halligan, Rachel Elizabeth Kendrick, Navika Mehta, Niffy Olamiju, Chris O'Connell, Toni Pyke, and Colm Regan
Our thanks to the many wonderful people that have contributed their time, energy and more as part of editorial projects, placements and volunteering programme, including:
Michelle D'Arcy, Éimear Green, Gina Dorso, Aoife Mc Donald, Helen Ryan, Fiona King and Tony Murphy, Ghalya Farahat, Valerie Lewis, Grace McManus, Peter Manning, Tara Hoskin, Rebecca Doolin, Sinead Garland, Clifton Rooney, Bertrand Borg, Jen Murphy, Patsy Toland and Eimear McNally
developmenteducation.ie Steering Group
The programme is overseen by a steering group representing a broad range of interests and organisations; the consortium is responsible for the governance, strategic oversight and financing of the programme. Steering Group members include:
Anne Cleary (Aidlink)
Mary Coogan, (Trócaire)
Tony Daly, (80:20 Educating and Acting for a Better World)
Michael Doorly (Concern Worldwide and chairperson)
Valerie Duffy (the National Youth Council of Ireland/NYCI)
Frank Geary (the Irish Development Education Association/IDEA)
Dorothy Jacob (Self Help Africa).
DevelopmentEducation.ie is part-funded by Irish Aid at the Department of Foreign Affairs. Irish Aid is the Government's overseas development programme which supports partners working in some of the world's poorest countries. 
Irish Aid also supports global citizenship and development education in Ireland to encourage learning and public engagement with global issues.
Note: The views expressed on this website are those of the authors and not necessarily those of Irish Aid.