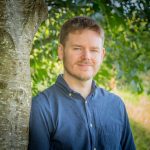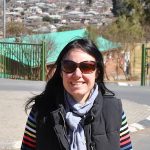 Researcher
Toni Pyke is part-time researcher and writer at developmenteducation.ie based in Dublin, and recently lived and worked in Kampala, Uganda. Toni completed her doctoral research on men and masculinities in Southern Africa.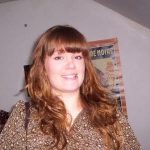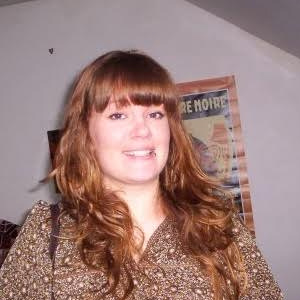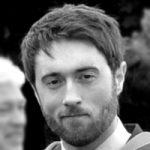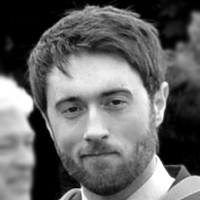 Graphic Design & Web Development
Dylan Creane manages the design and technical aspects of developmenteducation.ie. He is a medical doctor with a background in computing, web development and graphic design. He is based in Dublin, Ireland.
Oluwanifemi (Niffy) Olamiju
Editorial Intern
Niffy Olamiju studied for her masters in International Relations at UCD and was an editorial intern at 80:20 Educating and Acting for a Better World.
Contributing writer
Kai Evans is a masters student in International Development and a contributing writer with developmenteducation.ie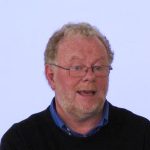 Researcher
Colm Regan is researcher, writer and co-founder of developmenteducation.ie. Based in Gozo, Malta, Colm teaches in the University of Malta, writes for the Times of Malta and has been a development education practitioner for over four decades.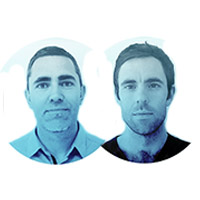 Graphic Designers
Ray and Karl O' Sullivan are infographic designers with developmenteducation.ie, and founders of Dublin–based print and graphic design company, PixelPress.
Previous team members
Our gratitude goes to the many wonderful people that have contributed their time, energy and more as part of developmenteducation.ie's editorial work, placements and volunteering programme. Most recently, we'd like to thank:
Niffy Olamiju
Gina Dorso
Aoife Mc Donald
Ghalya Farahat
Grace McManus
Peter Manning
Tara Hoskin
Rebecca Doolin
Sinead Garland
Bertrand Borg