It's been 4 years since the Schools Strike for Climate global event. In this episode of the Irish Global Solidarity in 100 Objects podcast, Yvonne O'Callaghan reflects on that seminal moment in May 2019, and many moments since then where young people have taken the lead, saying:
'They have broken down more barriers than anyone before them in terms of activism over the last 20 years.'
In this episode, guest host Tony Daly caught up with trade union leader Yvonne, who believes
'This is about the future and we need to make sure future generations, including young people, are involved in how we tackle climate justice right now, not in 10 years.'
In SIPTU's 22nd May 2019 statement in advance of the climate strike event in her capacity as SIPTU Global Solidarity Campaign Secretary, Yvonne said:
'Our union is built on the belief that through collective action real and progressive change can be achieved. Our activists are honoured to have been asked to assist a number of grassroots organisations of young people who are focused on ensuring that there is effective action taken to deal with the existential crisis that is climate change.'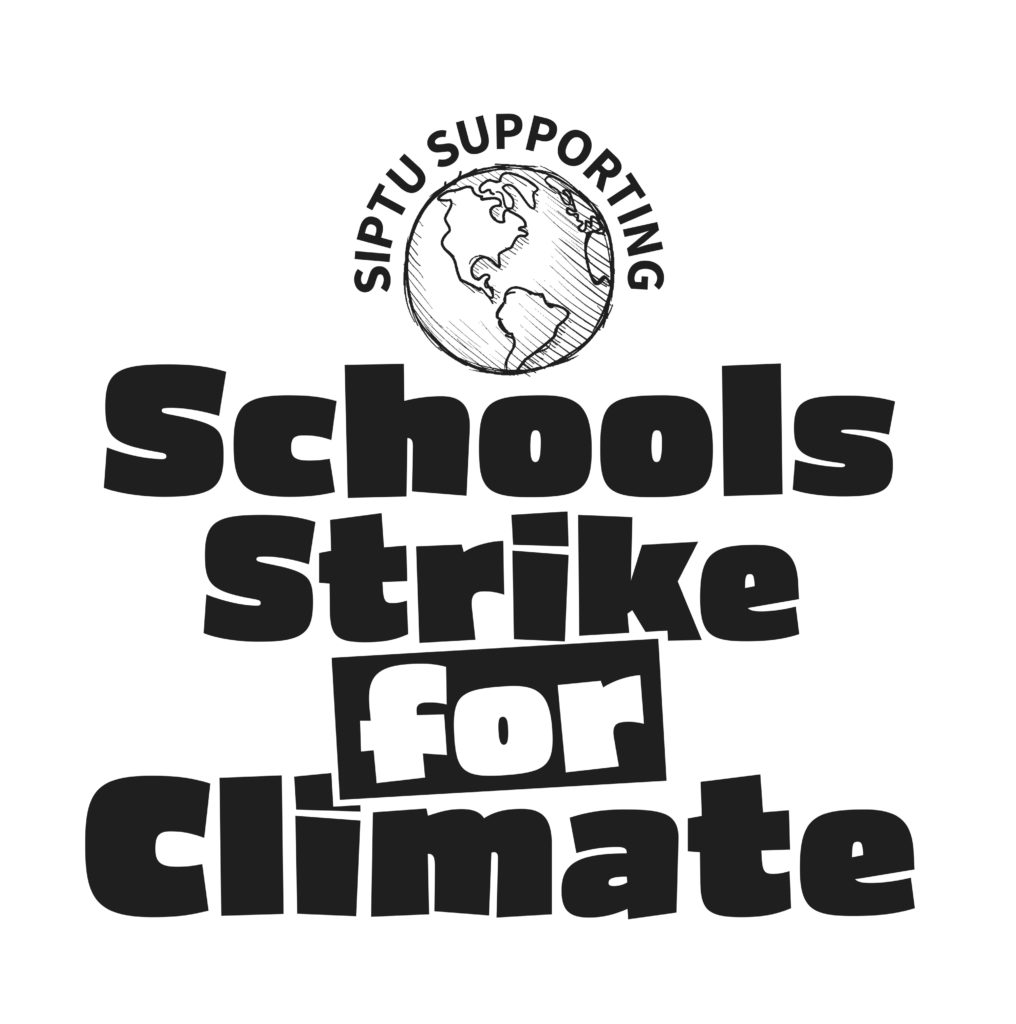 Resources and reference points raised during the episode:
Credits
For listeners, some periodic background noise can be heard as this episode was recorded on the side-lines of the Fairtrade General Assembly in Nairobi in June 2022.
The Irish Global Solidarity in 100 Objects podcast is hosted by Ciara Regan.
This episode was produced by Dylan Creane and Tony Daly. Music by Jump Lead.
Brought to you by developmenteducation.ie and supported by Irish Aid