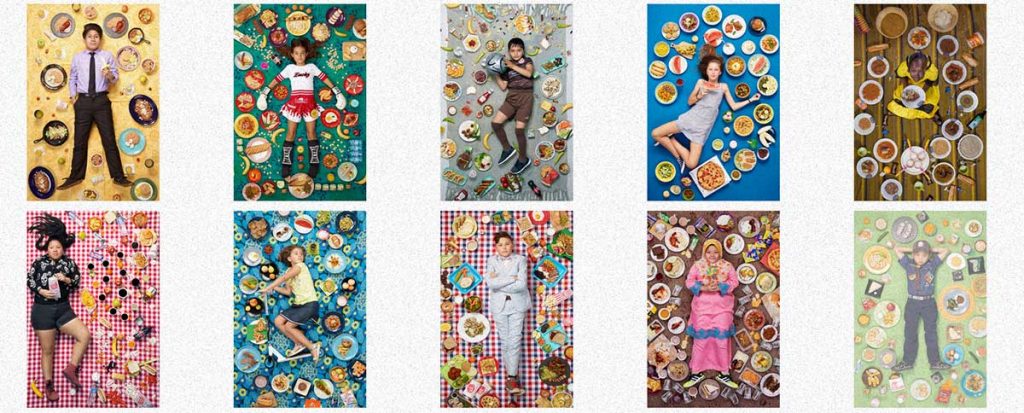 October 16th is World Food Day, an international day celebrated every year to commemorate the founding of the United Nations Food and Agricultural Organisation. Ciara Regan introduces a range of activities to get you started on teaching the issues, the debates and key ideas around World Food Day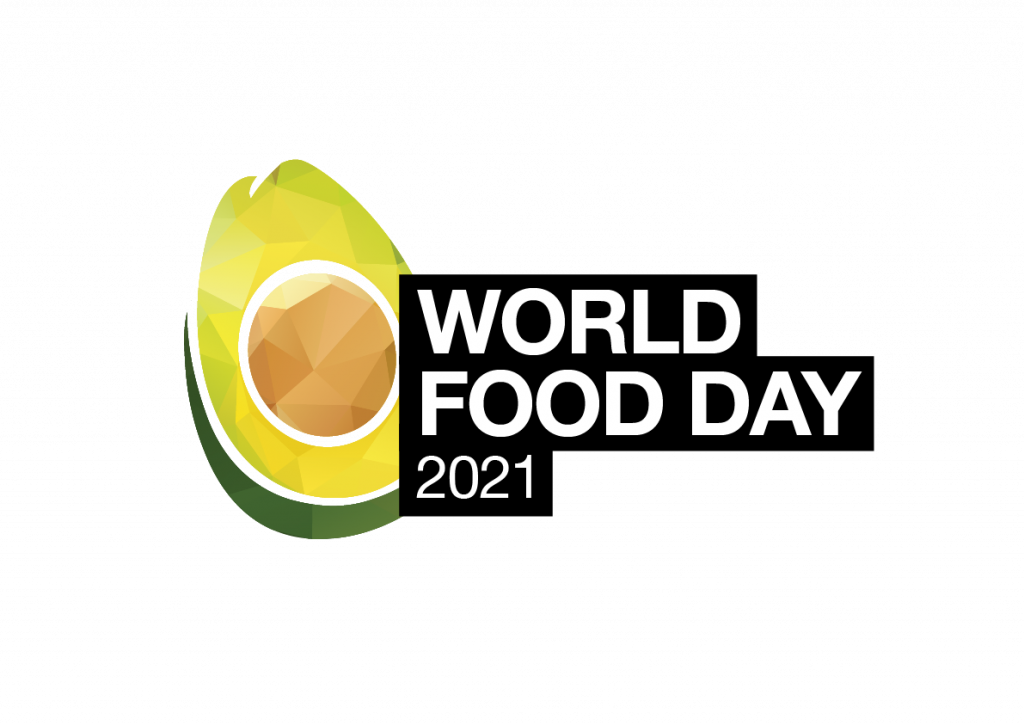 "Our actions are our future- Better production, better nutrition, a better environment and a better life"
The above quote is the theme for World Food Day 2021. The world has set a challenge to achieve Zero Hunger and better nutrition by 2030. But governments can't do it alone – everyone has a role to play.
Here on developmenteducation.ie, we have published a number of features for World Food Day making key reports on the issue accessible and also busting some myths around food systems.
Scoilnet World Food Day portal is a great place to start. A teacher-led set of activities and resources exploring the international day of action and awareness dedicated to tackling food hunger. Scoilnet host a large range of hunger and food related resources and activities including climate, migration, the SDGs, food choices and sustainability…and much more!
From a previous World Food Day, Colm Regan gave us a guide to 5 quick activities for getting started.
Follow-up activities could include: organising a food collection; exploring how much food is not eaten at lunchtime and what happens to it; and investigating food composting.
Other ideas for testing students' knowledge on food include:
A display which questions student's understanding of fruit and vegetables, and why we need them.
Source: Teaching Ideas (UK)
Sustainable Development Goals
Explore Sustainable Development Goal #2: End hunger, achieve food security and improved nutrition and promote sustainable agriculture. Use the interactive SDG tracker from Our World in Data to see how countries and regions are doing in relation to SDG#2. Students could use this interactive tool to compare Ireland to any other country in the world and could spend time looking at definitions of the terminology used in SDG#2 such as undernourishment, food insecurity, malnutrition, sustainable food production etc. Compare and contrast Ireland and a developing country.
According to the Our World in Data website information, almost 120,000 people in Ireland are undernourished (2016 figures). Does this surprise students? Why?
While there is a wealth of resources available on this issue of hunger or covering SDG 2: zero hunger, we offer you a sample of some available which explore the issue in more depth and detail.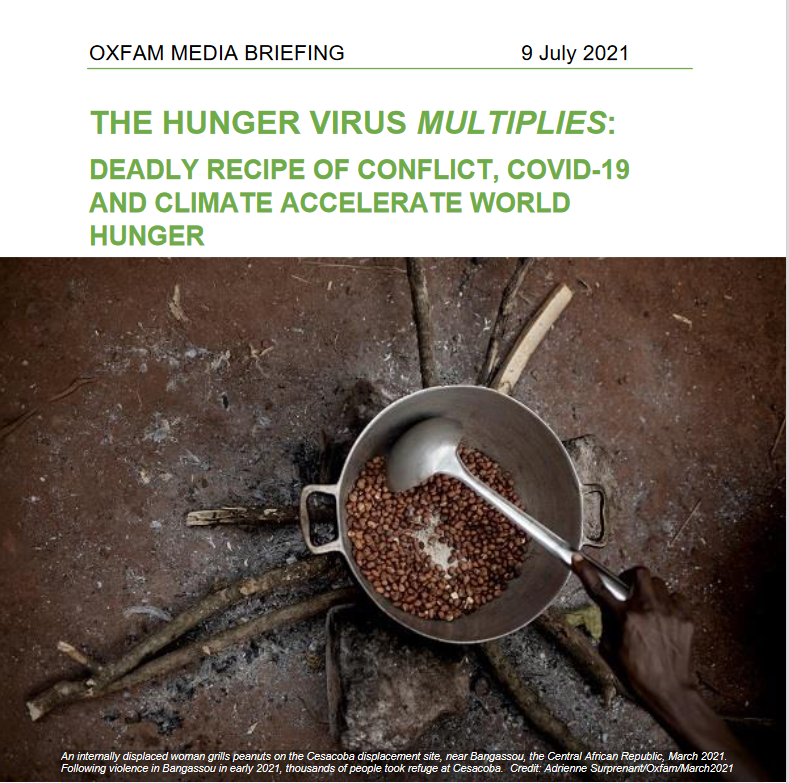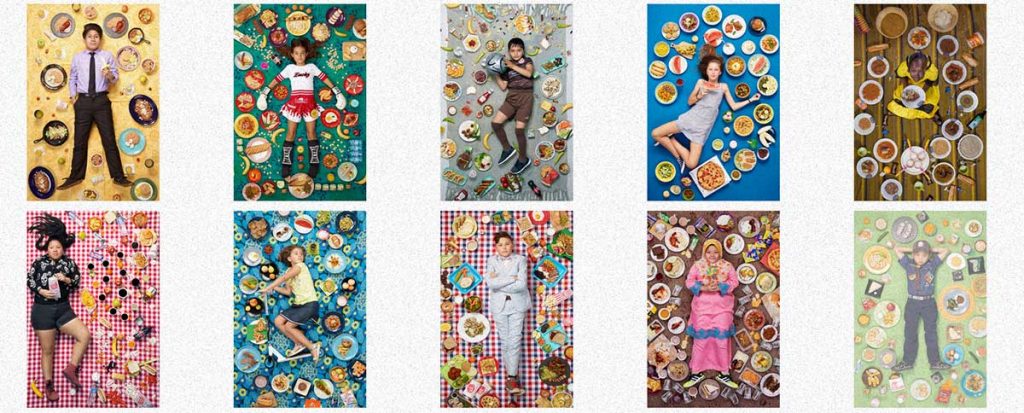 Gregg Segal published his book, Daily Bread, in 2018. Segal uses the medium of photography to explore culture – our identity, memory, behavior, roles, beliefs, and values. His photography utilizes stark contrast and juxtaposition to engage viewers and provoke reflection. He draws on his background in writing and film to make pictures that are single frame dramas with a sense of something that has or is about to happen.
'Sensing a sea change in Western attitudes about diet and the effects of junk food, fast food companies have begun investing heavily in foreign markets where public awareness isn't as keen – and Big Macs aren't junk – they're a status symbol'
Discuss the above quote from Segal's introduction to his project Daily Bread. Why do students think junk food is seen as a status symbol? Is this true in Ireland? Why/why not?
Before exploring the images in Segal's gallery, ask the students to read his introduction to the project. Spend some time on the content of this.
What are their responses?
What piece of information do they find most interesting/most shocking/most relevant?
How does it make them think about people in Ireland and their relationship with food?
If students recreated their week in food, in the same way Segal does with his subjects, what would it look like?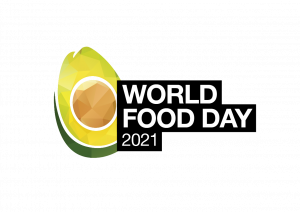 This feature has been developed as part of the World Food Day 2021 educational partnership by developmenteducation.ie and Scoilnet