The World Food Day round-up for 2023 includes new facts, features and interactives for teaching and learning based on key drivers of world hunger today. 
Who uses water? Agriculture 72%; Local authorities for households and public services 16%; Industries 12%

 

2.4 billion people live in water-stressed countries, and about 10% of the global population live in countries with high and critical water stress

 

Global water demand for agriculture is expected to increase by 35% by 2050

Over 80% of the world's wastewater is released to the

environment without being treated.

 

Wetlands – the most biologically diverse of all ecosystems – are disappearing three times faster than forests, and 85% have been lost over the past 300 years

95% of our food is produced on land and all begins with soil and water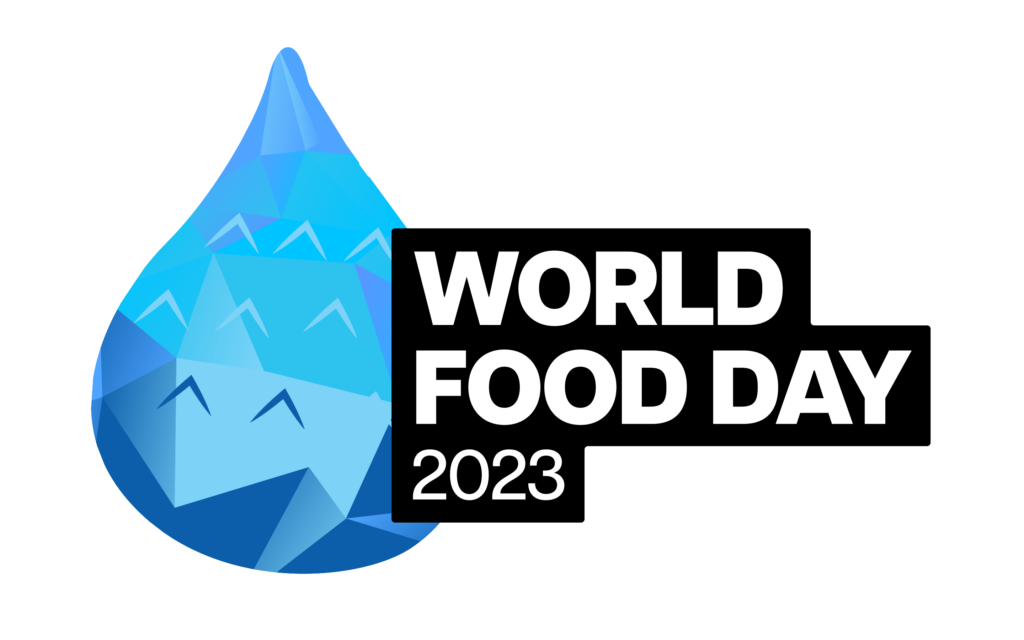 This World Food Day series is brought to you by Concern Worldwide, developmenteducation.ie, Scoilnet and Self Help Africa
Three interactive 'Slider' Maps 
The 'slider map' series invites readers to explore relationships in our food system and what can drive or deny access to healthy nutritious food based on the activities, roles and impact of countries in the world today. 
A number of learning tasks are suggested in the links below with ideas for integration as part of English, Art, Geography, Mathematics and Home Economics at post primary level. 
5 Takeaways from The State of Food Security and Nutrition in the World 2023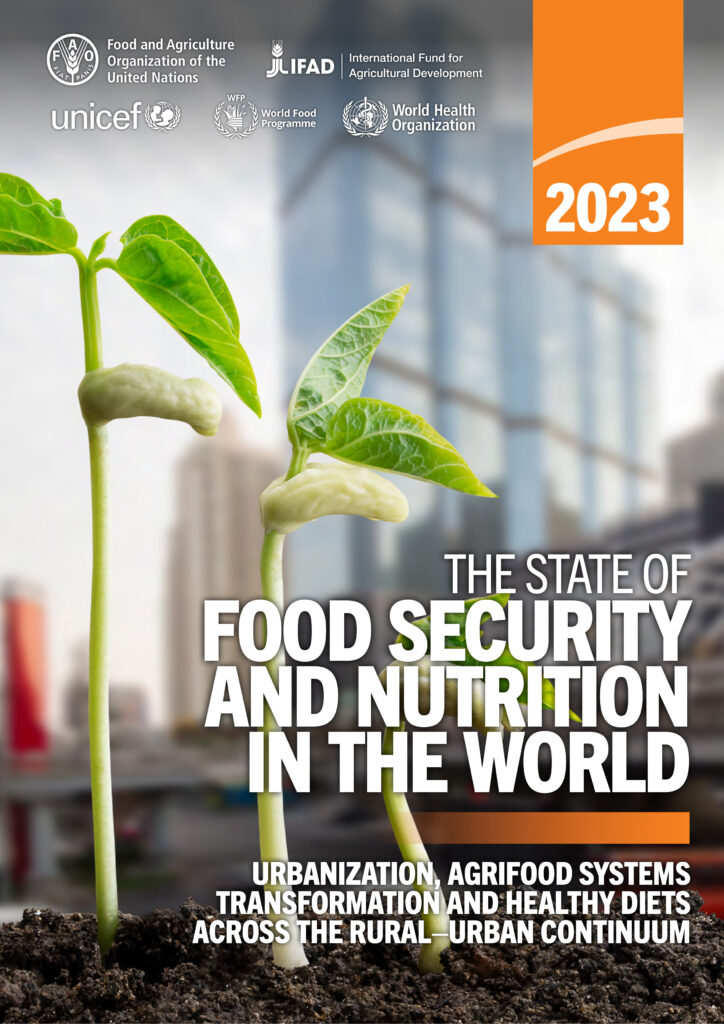 Global hunger remained relatively unchanged from 2021 to 2022 but is still far above pre-COVID-19-pandemic levels, affecting around 9.2% of the world population in 2022 compared with 7.9%  in 2019

 

It is projected that almost 600 million people will be chronically undernourished in 2030. This is about 119 million more than in a scenario in which neither the COVID-19 pandemic nor the war in Ukraine had occurred.

 

Worldwide, food insecurity disproportionately affects women and people living in rural areas.

 

More than 3.1 billion people in the world – or 42 percent – were unable to afford a healthy diet in 2021.

 

Public investment in research and development needs to be increased to develop technologies and innovations for healthier food environments and for increasing the availability and affordability of nutritious foods.

 
Source: The State of Food Security and Nutrition in the World 2023
The Global Hunger Index is a tool that measures and tracks hunger nationally, regionally and globally. The report is prepared by Concern Worldwide and the European NGO and Alliance2015 partner Welthungerhilfe. For more on this, see What is the Global Hunger Index? from Concern Worldwide.
How is hunger measured? What are the gaps in the data, what has changed and what stories does the data tell us?
Visit the interactive Global Hunger Index microsite which includes posters, the updated annual report on the state of food and hunger in the world and interactive maps on this key indicator tracking food security.
Key Figures from the Global Hunger Index 2023
countries have alarming or serious levels of hunger
countries with moderate, serious, or alarming hunger levels have higher 2023 GHI scores than 2015
countries will fail to reach a low level of hunger by 2030
Video playlist – how we can end world hunger & feed the future
 From explainers to animations and short docs, explore 16 videos in our World Food Day playlist. 
A new standing feature on developmenteducation.ie – welcome to the videos section. 
The landing page on World Food Day has been given a refresh on Scoilnet and includes a number of resources, fact sheets games and education packs that can be used at senior primary and post primary level.
Take the Great World Food Day Quiz!