A farmer and her child at sunset in Zambia. Photo by Gareth Bentley/Concern Worldwide
The World Food Day round-up includes new features and interactives for teaching and learning based on key drivers of world hunger today.
3 interactive 'slider' maps
The 'slider map' series invites readers to explore relationships in our food system and what can drive or deny access to healthy nutritious food based on the activities, roles and impact of countries in the world today.
A number of learning tasks are suggested with ideas for integration as part of English, Art, Geography, Mathematics and Home Economics at post primary level.
Video playlist – how we can end world hunger & feed the future
From explainers to animations and short docs, explore 16 videos in our World Food Day 2022 playlist.
A new standing feature on developmenteducation.ie – welcome to the videos section.
How is hunger measured? What are the gaps in the data, what has changed and what stories does the data tell us?
Visit the interactive Global Hunger Index microsite which includes posters, the updated annual report on the state of food and hunger in the world and interactive maps on this key indicator tracking food security.
The GHI is produced by Concern Worldwide and Welthungerhilfe.
An additional 345 million people are food insecure.
How did this happen?
Is access to food or lack of food the key issue?

Navika Mehta reviews the latest flagship report on global food security.
Play the Sustainimals game
Help a community devastated by storm and floods. Complete each mini-game to bring them crucial supplies! 
Suitable for senior primary ages and above, Sustainimals was produced in collaboration with TU Dublin and Concern Worldwide.
This post is brought to you as part of the World Food Day 2022 series – an editorial partnership with Scoilnet, Concern Worldwide, Self Help Africa and developmenteducation.ie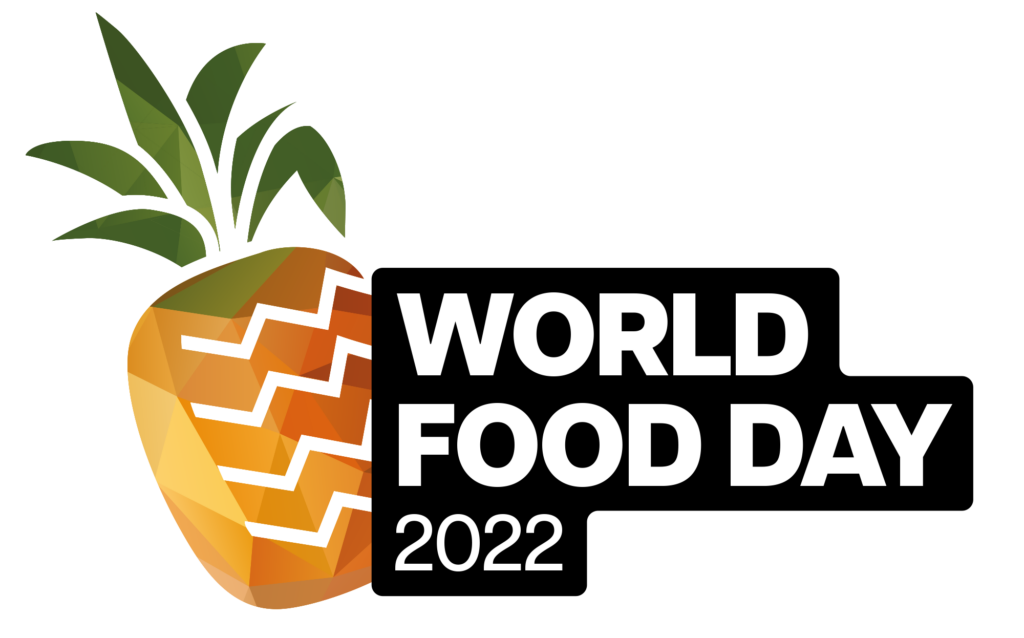 More on developmenteducation.ie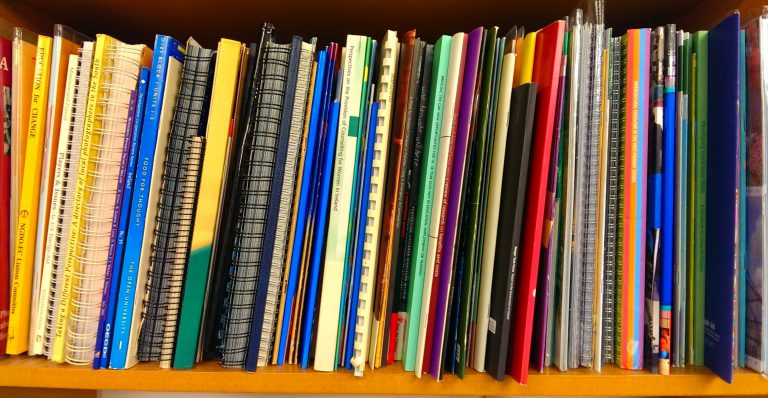 Are you an educator looking to explore global issues but unsure where to begin? Then this 5-point list is the list you've been waiting for.