Is progress on women's rights sufficient? Who really benefits from feminism, and what are the realities of women's health and the impact of COVID-19?
Take the quiz and test your knowledge, based on the 10 Myths About Women's Rights myth buster.
>>share the link to the quiz to share with others<<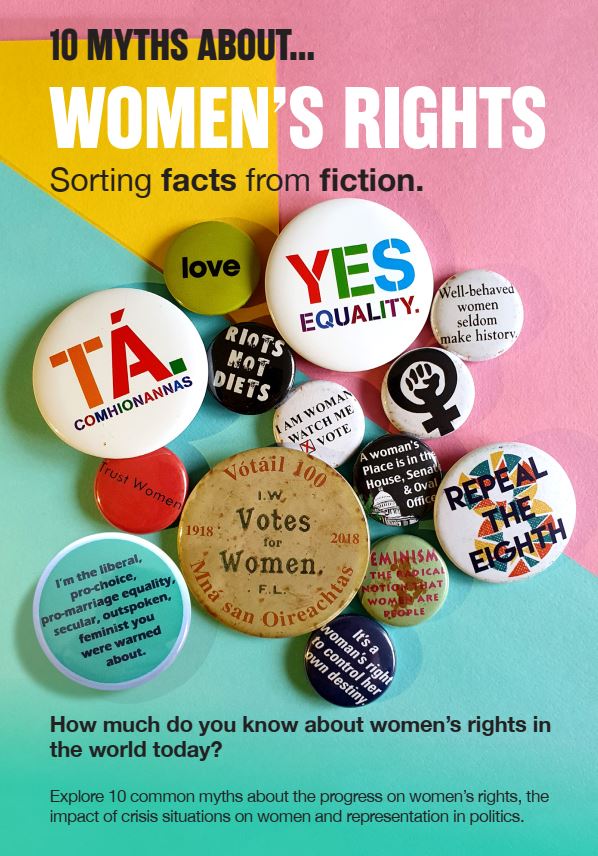 ↑  Scroll to the top of page now and click the button 'View score' to see your results!  ↑
Explore more on developmenteducation.ie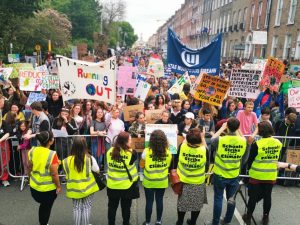 It's been 4 years since the global Schools Strike for Climate event. In this episode of the Irish Global Solidarity in 100 Objects podcast, Yvonne O'Callaghan reflects on that seminal moment in May 2019, and many moments since then where young people have taken the lead.
Read More »