Explore the map of repressive governments and a number of private companies that have exploited the coronavirus health crisis to further their own agendas at the expense of human rights, based on Trócaire's documentary Never Waste a Crisis.
In March 2020, Ireland, like many other countries, introduced emergency legislation to tackle the Covid-19 global pandemic. Since then, we've seen immense acts of solidarity.
The pandemic has also been used as a smokescreen for digital crackdowns, mass surveillance and silencing human rights defenders. Examples of this have been captured in Emmet Sheerin's recent documentary, Never Waste a Crisis, produced by Trócaire:
The pandemic has also laid bare the global drift toward authoritarian leadership. And has been a major accelerant of global injustice, especially in fragile or undemocratic states. The reality is that powerful forces, including repressive governments and some private companies have exploited the health crisis to further their own agendas at the expense of human rights.
Scroll over country pins for summary details or click on the pins below for news reports to explore the issues in more depth.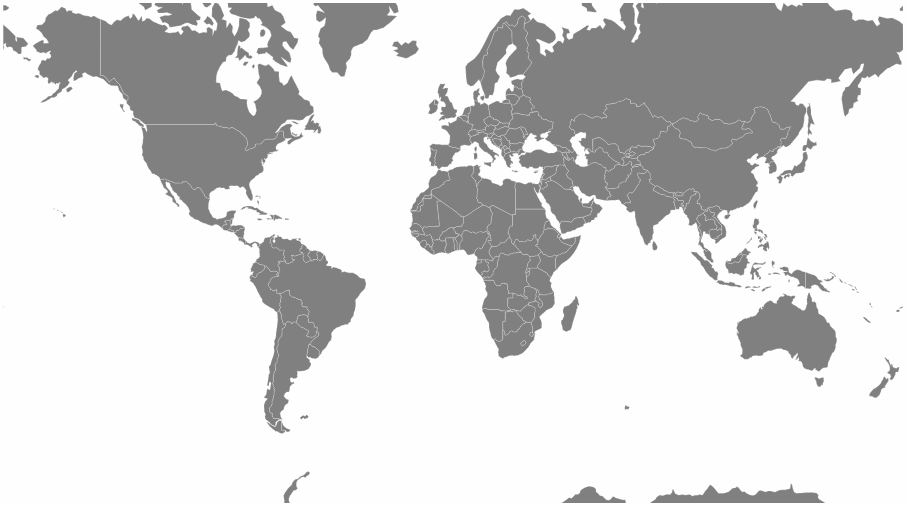 Guatemala – Women who challenge the activities of corporations are vulnerable to harassment and sexual violence.
Source: Guatemala Human Rights Commission
1 of 7
Guatemala – heightened risk that surveillance infrastructure can be used in ways that violate human rights, such as holding personal and location-based data for 10 years as part of a COVID-19 alert app that was introduced – and withdrawn.
Source: Global Witness
2 of 7
Honduras – freedom of expression suspended, random detention of human rights defenders and police abuse emergency powers.
Source: CIVICUS
3 of 7
Zimbabwe – Government silences thousands of critics and attacks opposition supporters and human rights defenders through mass arrests and pre-trial detention in custody.
Source: AllAfrica
4 of 7
Israel – Will coronavirus surveillance outlast the pandemic? Cyberfirms, including Israeli company NSO Group, are leading efforts to produce mass surveillance technology and map the security needs of countries around the world based on COVID-19 with the potential to extend into other security control measures. 
Source: Reuters
5 of 7
Global – Mining companies and governments are using the crisis to secure regulatory change that favours the industry at the expense of people and planet, taking extraordinary measures to shut down legitimate protests and promote the mining sector.
Locations: Argentina, Brazil, Canada, Democratic Republic of the Congo, Ecuador, Mali, Mexico, Northern Ireland, Panama, Peru, Siberia and South Africa.
Source: Voices from The Ground report by MiningWatch
6 of 7
Global – Journalists and human rights defenders being arrested, placed under house arrest, harassed and threatened for their criticisms of governments' handling of the coronavirus.  
Locations: China, El Salvador, Iraq, Turkey, Serbia, Egypt, Iran, Belarus and Vietnam
Source: Frontline Defenders
7 of 7

Are you involved in education work and interested in joining our Education Advisory Panel? We are seeking new members from people active in formal or non-formal education roles.
Read More »