It's always interesting looking back on the last 12 months of activities and happenings. Did we meet expectations – of our readers and users, and expectations we set ourselves?
Heading into year 2 of the global coronavirus pandemic we delivered more online activities than ever. This short web trends report reflects some of the headline data from a tumultuous year of lockdowns, social isolation and looking to support learning and building solidarity near and far, where we could.
Our thanks to everyone who used the website, joined our events and generally reached out on social media or otherwise.
Be seeing you in 2022!
Social media impressions (Twitter & Facebook)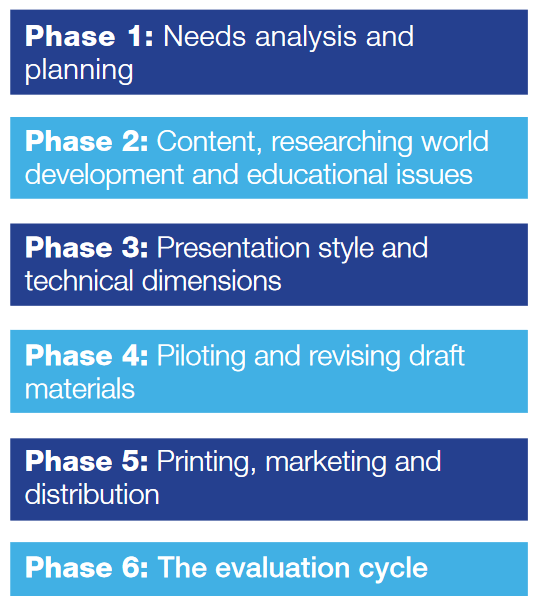 1 consultation event
on good practice guidelines to produce development education resources
Number of people who engaged with the programme through 20 online workshops, events and user groups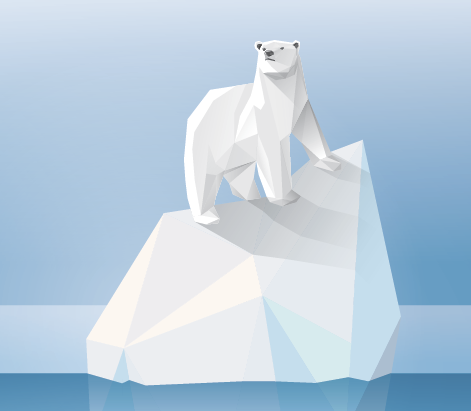 48 smeach-chárta ar líne (liosta focal) ag Aoife Nic Dhomhnaill. Our first flip-card series on climate justice.
The '10 Myths About' series continues...