Living with Covid-19 as the third year of the pandemic drove public policy on health issues and social contact on the ground everywhere well into 2022. One of the largest dominoes that kick started chain reactions on ways of life across Europe (and the world), was the Russian invasion of Ukraine in February.
Still underway, the occupation and invasion effected supply chains, accommodation centres and emergency support measures across the EU, including in Ireland.
This short impact and web trends report reflects some of the headline data from across 2022 on developmenteducation.ie with resources, launches, public events and the second Irish-language vocab series list on indigenous languages, culture, history and colonialism were delivered across the year.
Our thanks to everyone who used the website, joined our events, worked in partnership with us on so many ways and generally reached out on social media or otherwise.
Be seeing you in 2023.
Social media impressions (Facebook, Twitter, Instagram & YouTube)
Teaching resources added to the resources library
Number of people who engaged with the programme through 8 workshops & events, 6 user groups and online surveys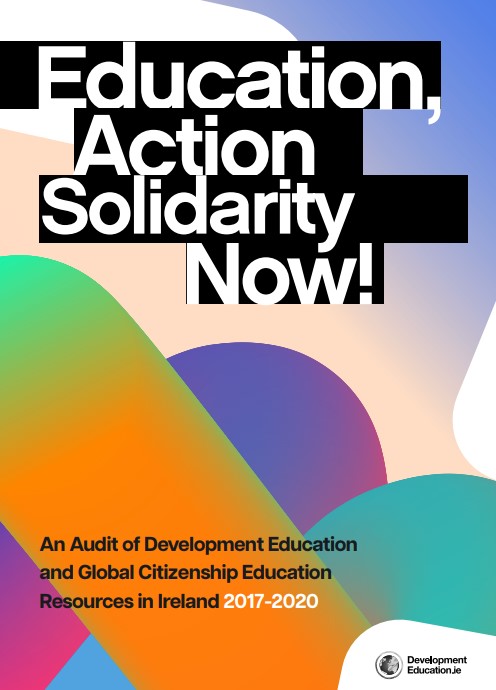 What has been the impact of trends such as gamification and the 'Greta Effect' on teaching resources? What does the footprint of 4 years of teaching materials during the first trimester of the Sustainable Development Goals agenda look like? The latest study update in our longitudinal study on resource production on global issues from Ireland.
One of the most popular posts of the year – A starter guide – talking to young people about war in Ukraine,
As seen on the Department of Education, the Irish Development Education Association, the Centre for Human Rights and Citizenship Education's tweets, a round up of resources by the National Association of Principles and Deputy Principles (NAPD), the Global Education Network Europe (GENE)'s list of peace education resources and more.
Our World Food Day campaign launched x3 interactive 'sliders' on key drivers of food insecurity and the new video playlists section in conjunction with Scoilnet, Concern Worldwide, Self Help Africa.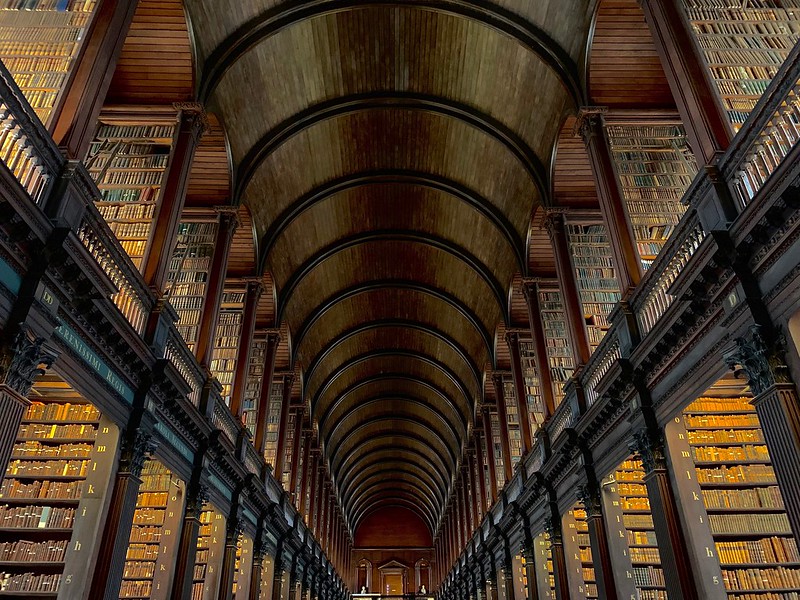 Seo 71 Smeach-chárta ar líne (liosta focal) le hAoife Nic Dhomhnaill le húsáid i nGaelscoileanna, rang Gaeilge nó sa Ghaeilge i gcomhthéacsanna eile
The 'What The Fact?' series