Sorting facts from fiction on key global development, human rights and justice issues
In a world of extreme inequalities, the spread of hate speech, populism and fake news, the need to check claims, facts and data sources on the global stage is more important than ever.
Aligning with the principles of the International Fact Checking Network, we check claims by influencers, from local to national to transnational that relate to human rights and international human development. Transparent fact checking is a powerful instrument of accountability, and we need your help.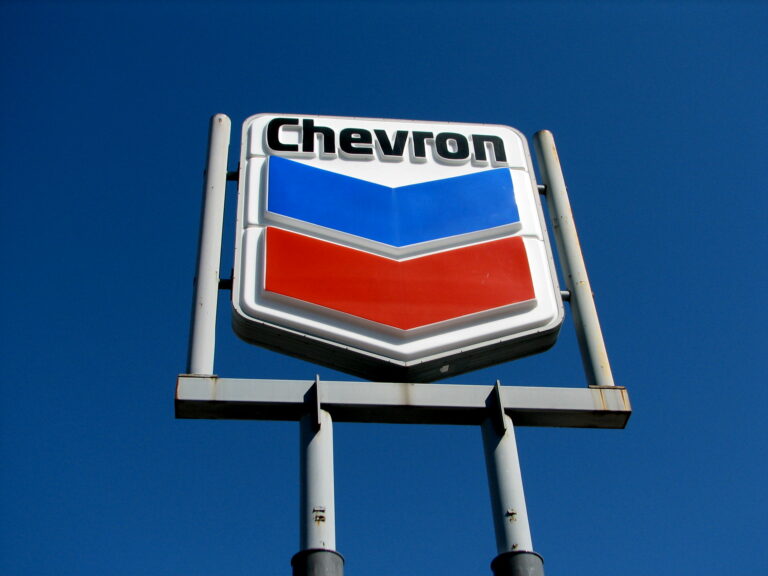 Chevron claims that they achieved their target of lowering carbon intensity between 2016 and 2020, but is this really helping to lower emissions?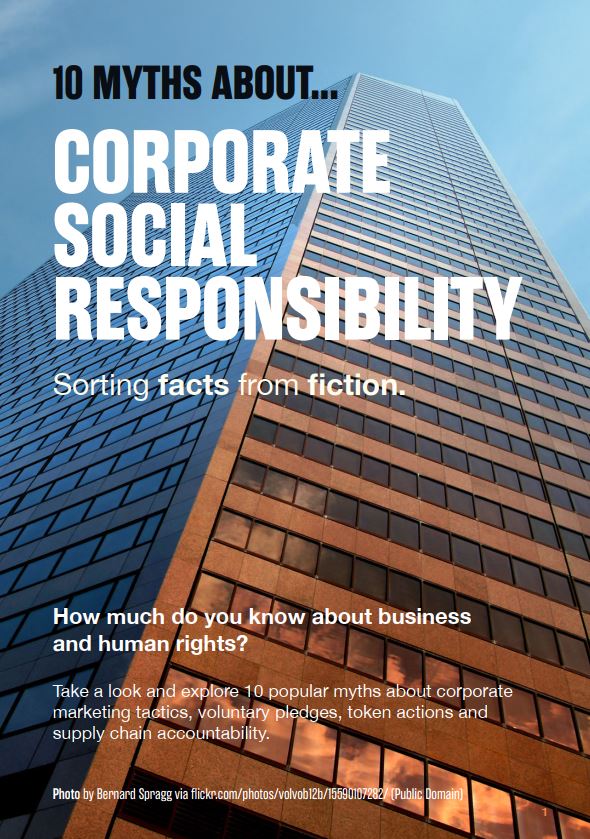 This CSR myths pocket-size booklet includes: Why thinking about corporate social responsibility matters 10 short myths about how it is only a public relations exercise
Read More »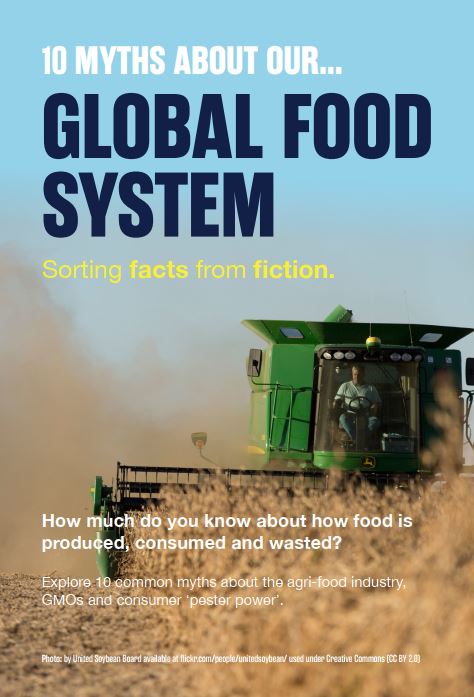 This pocket-size booklet includes: Why thinking about our global food system matters 10 short myths about progress on food production, who benefits from industrial agriculture,
Read More »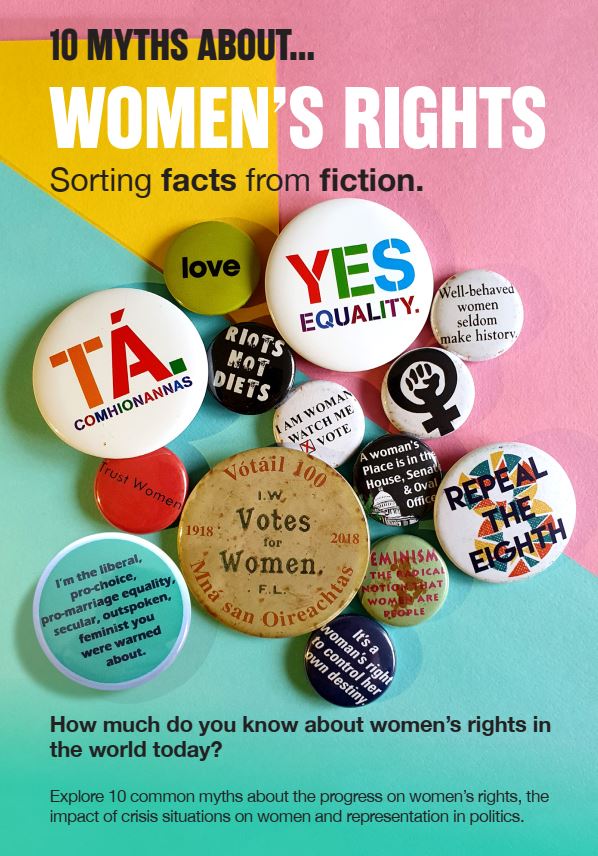 Gender-based inequality is one of the most enduring and deep-seated discriminations. It affects all regions, classes and sectors. In most countries, it is maintained and
Read More »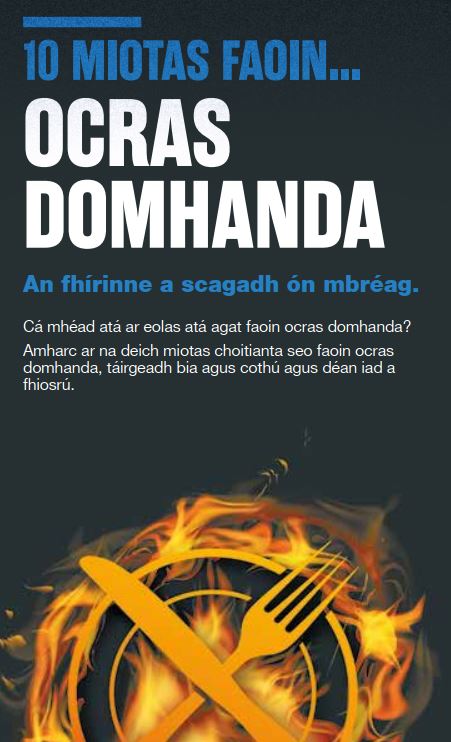 San áireamh: An fáth a bhfuil sé tábhachtach a bheith ag smaoineamh faoin ocras domhanda Naisc chuig na Spriocanna Forbartha Inbhuanaithe Féachtar leis an bhfírinne
Read More »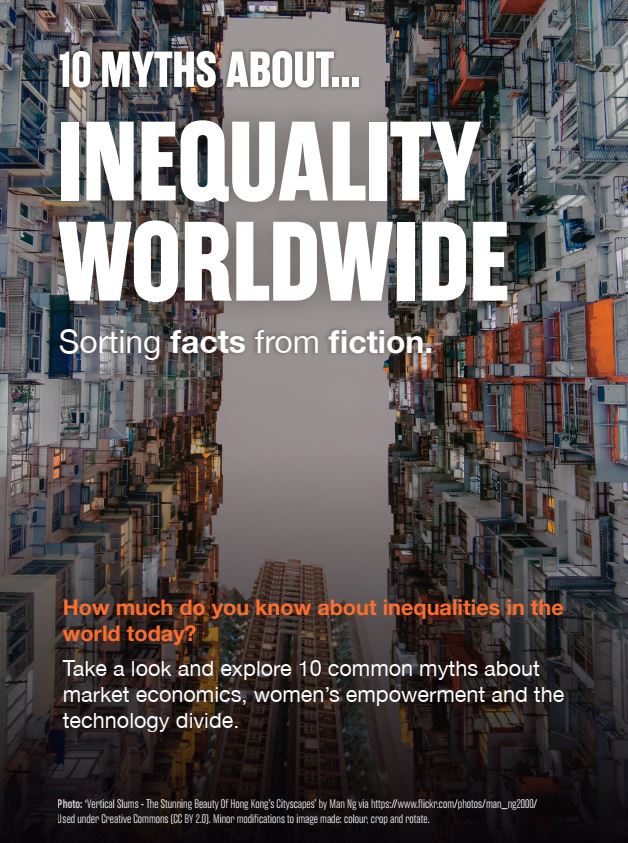 "It is a shocking reality that at a time when the world has never been wealthier, it has also never been more unequal. This reality
Read More »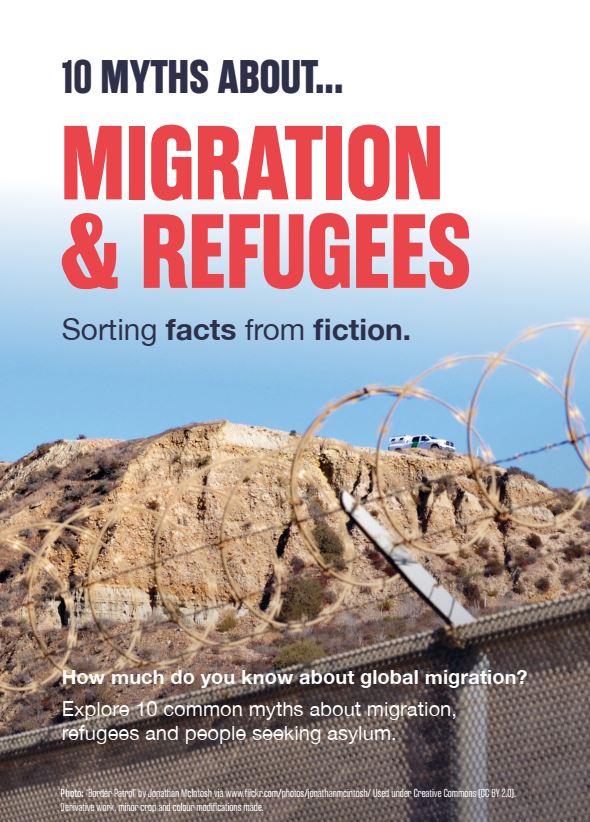 Migration is a topic that generates a lot of argument and debate. This is despite the research that states migration has happened worldwide for centuries
Read More »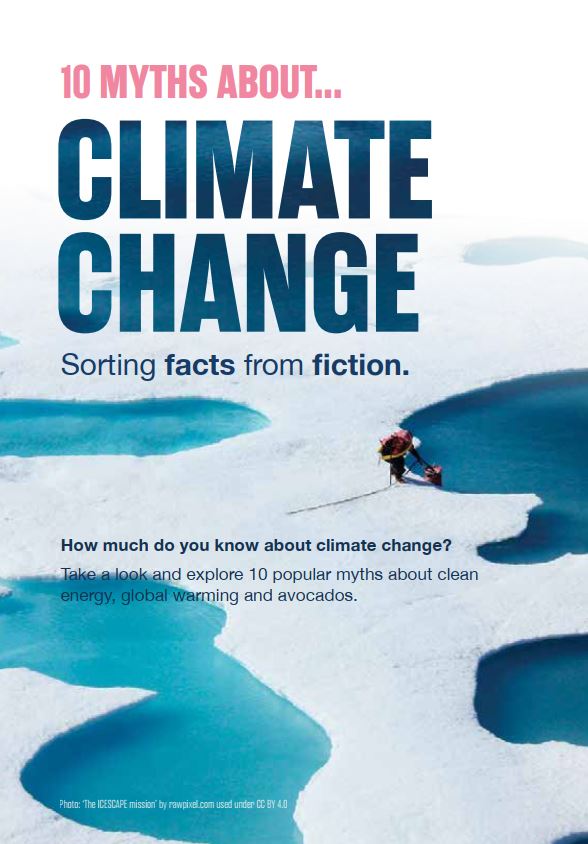 There is a need to work together across countries and campaigns to generate ideas as we seek creative solutions to turn down the heat on
Read More »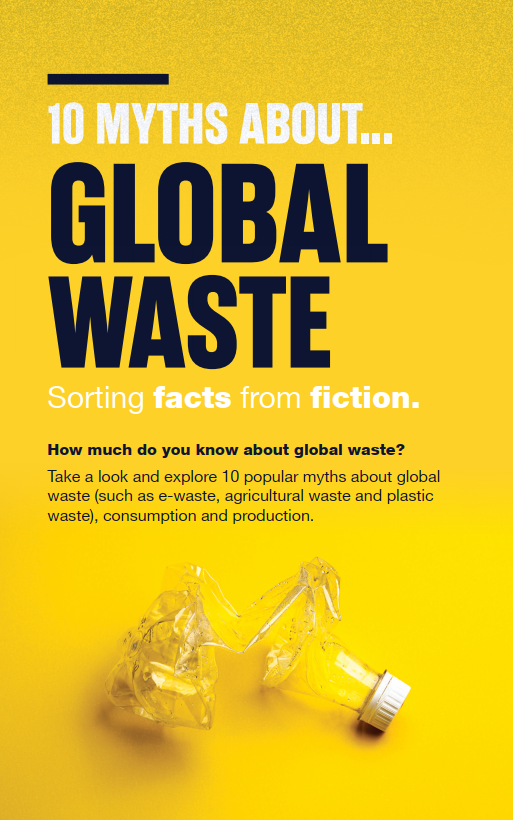 It is a startling reality that much of the material output generated by the world since the Industrial Revolution is still with us – despite
Read More »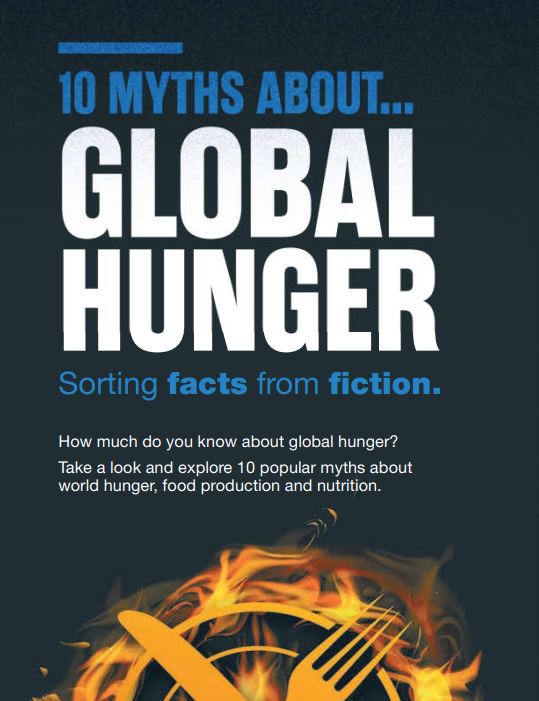 This pocket-size booklet: was published to coincide with World Food Day 2018 on October 16 2018 and as part of a #ZeroHunger series in conjunction
Read More »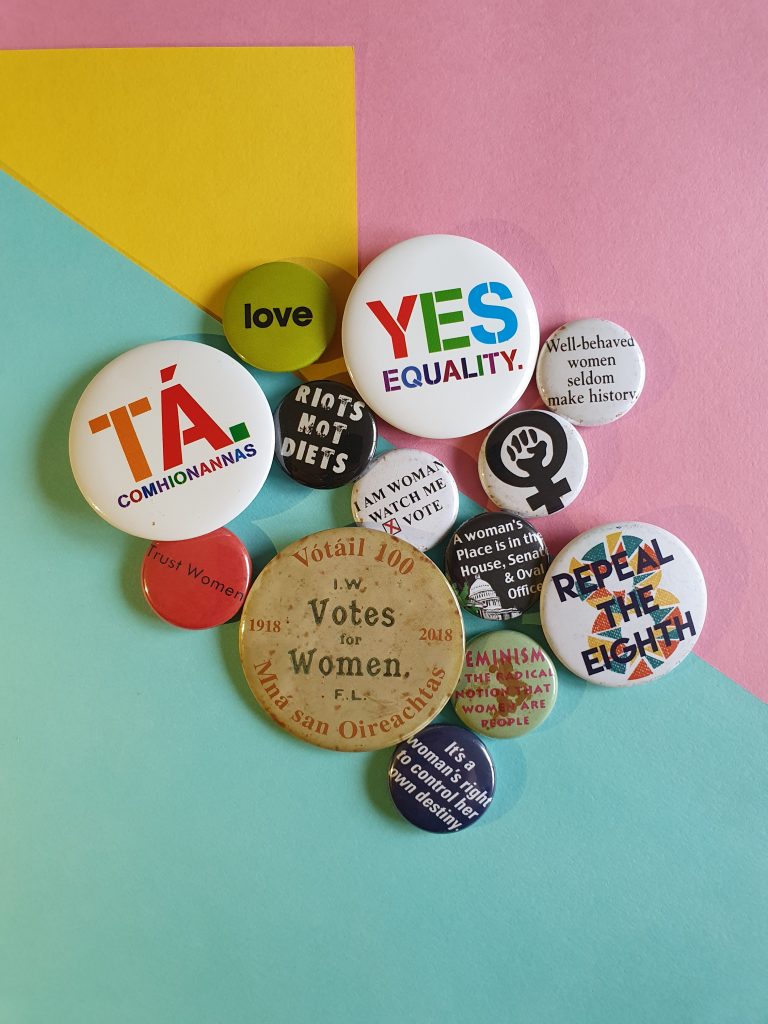 Take the quiz and test your knowledge, based on the 10 Myths About Women's Rights myth buster.
Read More »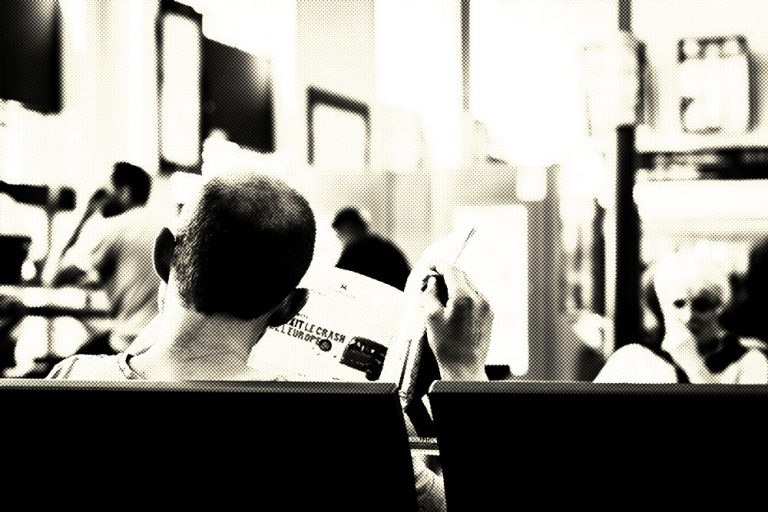 In a digital world packed with fake news and fact checkers, is there a need for another one?
Read More »