Sorting facts from fiction on key global development, human rights and justice issues
In a world of extreme inequalities, the spread of hate speech, populism and fake news, the need to check claims, facts and data sources on the global stage is more important than ever.
Aligning with the principles of the International Fact Checking Network, we check claims by influencers, from local to national to transnational that relate to human rights and international human development. Transparent fact checking is a powerful instrument of accountability, and we need your help.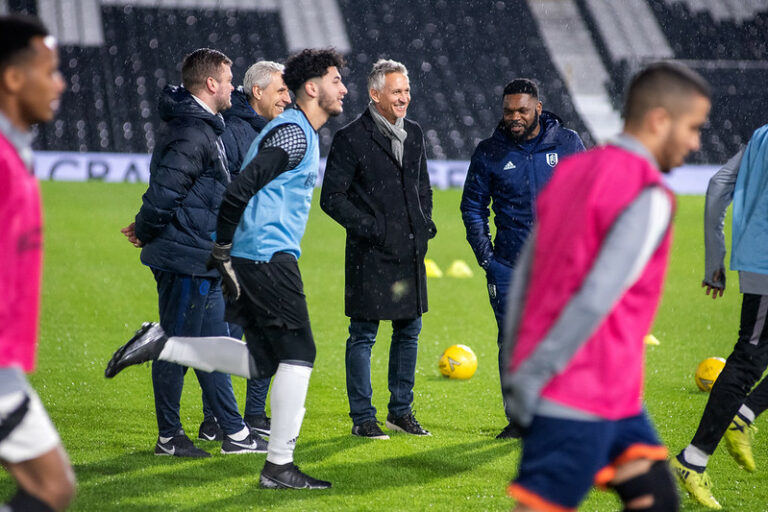 What The Fact? Gary Lineker attends the training session at Fulham Football Club where refugee children take part on March 5, 2020. Photo by Hammersmith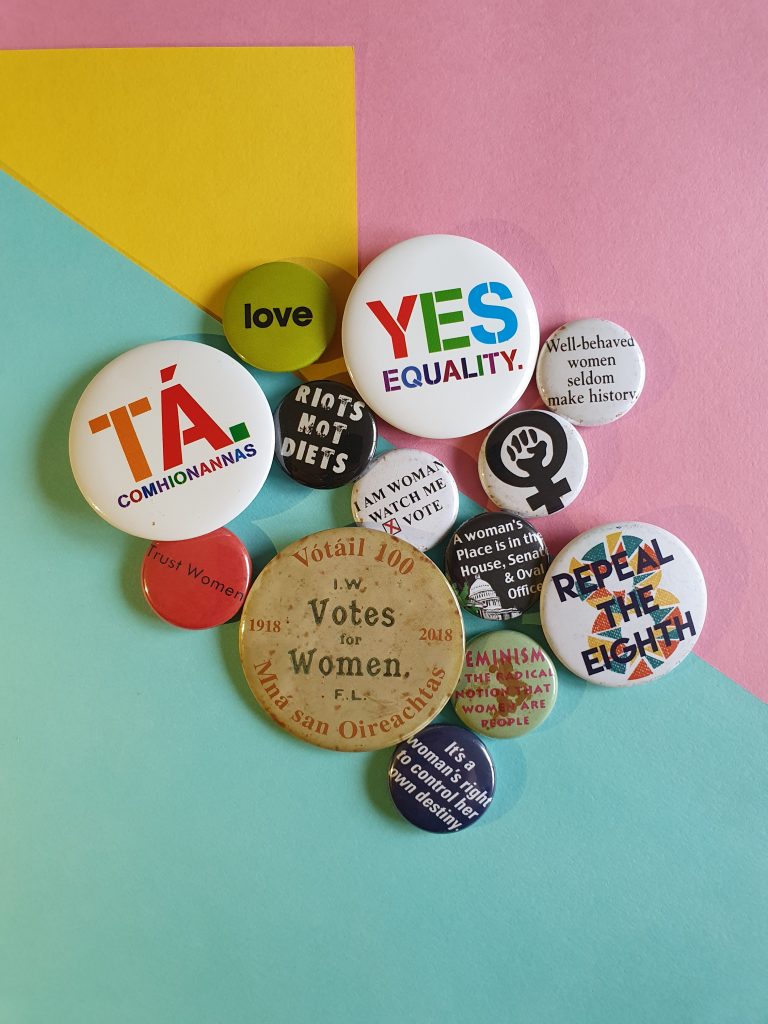 Take the quiz and test your knowledge, based on the 10 Myths About Women's Rights myth buster.
Read More »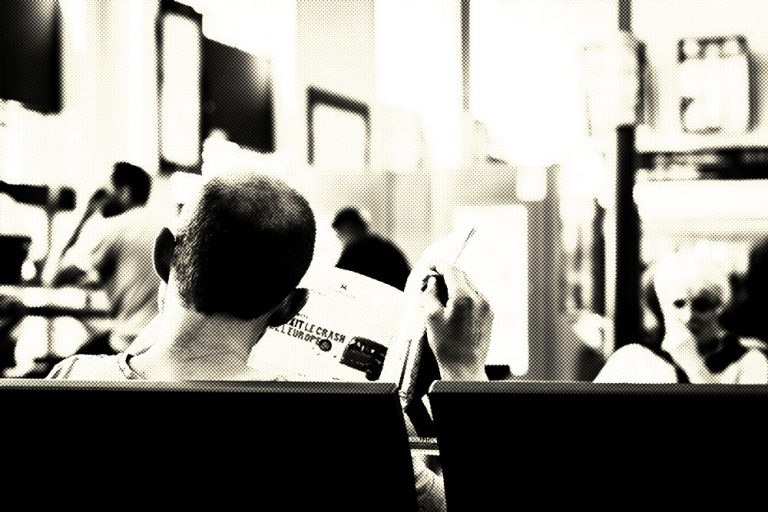 In a digital world packed with fake news and fact checkers, is there a need for another one?
Read More »