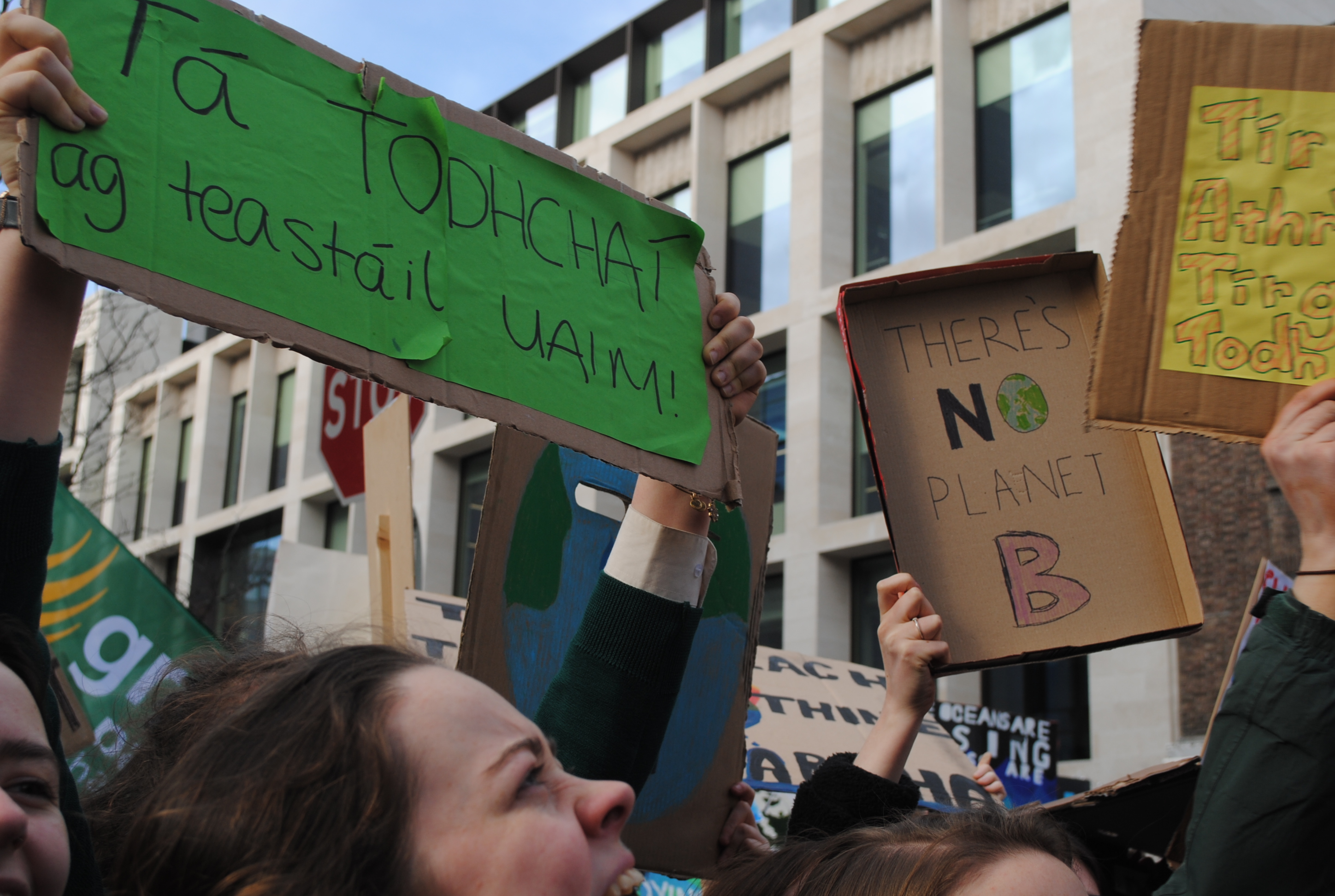 Fáilte roimh rannóg na Gaeilge ar developmenteducation.ie
This section is an Irish-language reference point for resources, ideas and debates on global development issues.
Ár nDomhan Inniu is for and by the Irish-language community. Get in touch with features suggestions, projects and pitch ideas. We'd love to hear from you! (contact Ciara on ciara@developmenteducation.ie ).
71 smeach-chárta ar líne (liosta focal) ag Aoife Nic Dhomhnaill. Arna léiriú ag Gael Linn agus developmenteducation.ie
#colonialism #cultúr #culture #flipcards #Gaeilge #heritage #IndigenousLanguage #teangacha
48 smeach-chárta ar líne (liosta focal) ag Aoife Nic Dhomhnaill. Arna léiriú ag Gael Linn agus developmenteducation.ie
#CeartasAeráide #ClimateJustice #flipcards #Gaeilge #LiostaFocal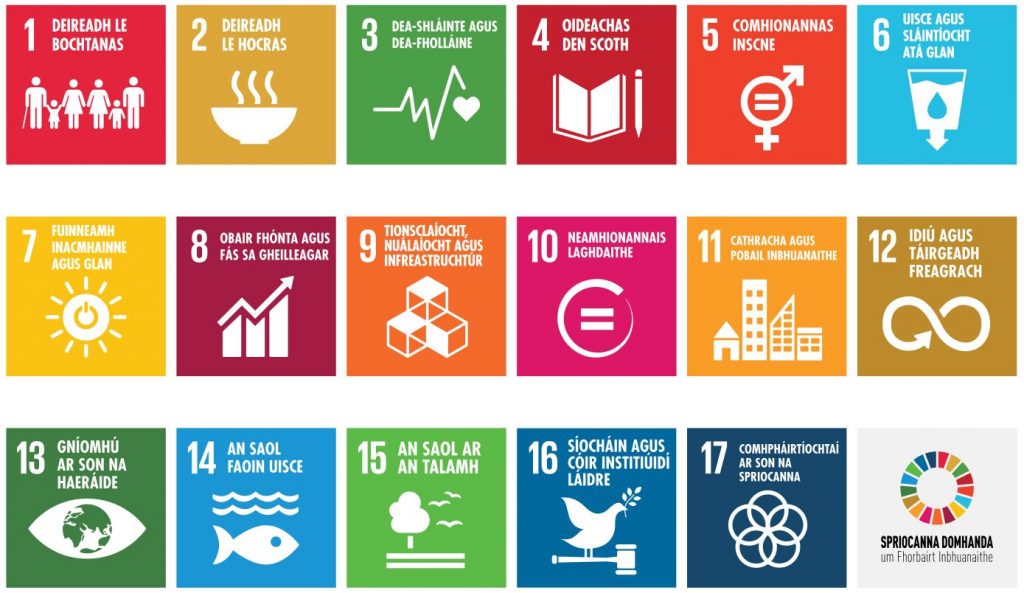 Físeán: Malala introducing the The World's Largest Lesson part 1 in Gaeilge (Irish)

Acmhainní teagaisc agus foghlama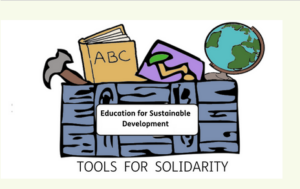 Cuimsíonn an clár seo 6 sheisiún do bhunscoileanna a úsáideann teicnící foghlama idirghníomhacha chun rannpháirtithe a spreagadh sna gníomhaíochtaí. Tagann an clár le 'Tools for
Featured photo: "Tá todhchaí ag teastáil uaim" [I need a future]. Signs of the times at the Students Strike 4 Climate rally on Molesworth Street, Dublin on March 15, 2019. Photo: Tony Daly/developmenteducation.ie